Several workers died, injured over past two weeks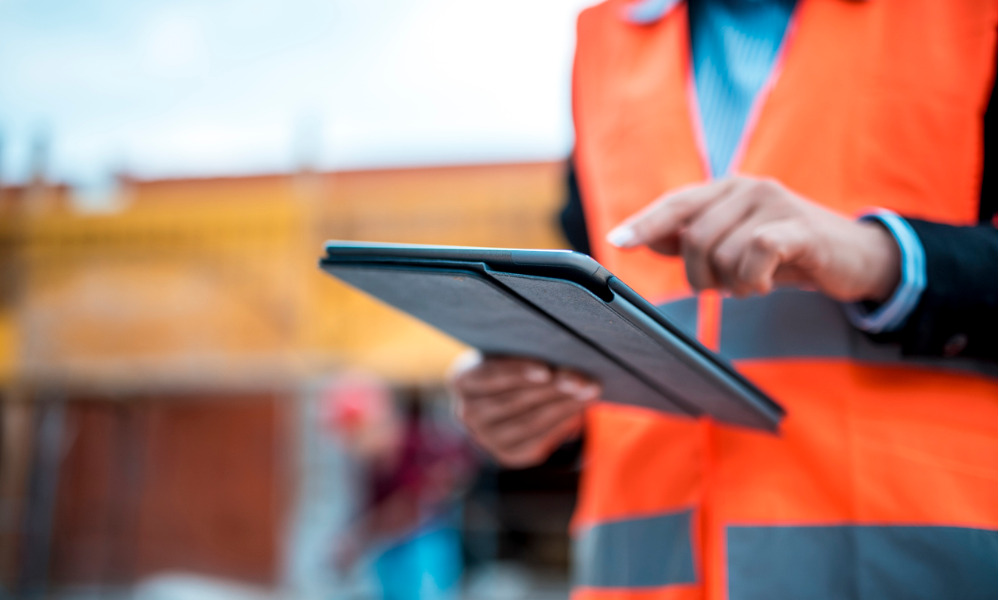 The Occupational Safety and Health Administration (OHSA) will conduct random safety and health inspections in construction sites in Colorado under the organization's "Weekend Work" initiative.
"Our Weekend Work initiative will identify and address construction-related hazards at worksites in 10 different counties along the Front Range on days when worksites often go unchecked," said Nancy Hauter, OSHA acting regional administrator in Denver. "This is a proactive effort to identify hazardous worksites and to ensure workers end their shifts safely."
The inspections will target Colorado's Front Range, including the counties of Arapahoe, Douglas, Jefferson, El Paso, Adams, Boulder, Broomfield, Denver, Larimer and Weld.
The announcement came as work at construction project sites in Colorado's Front Range increased, possibly exposing more workers to falls and trenching and excavation hazards.
Over the last two years alone, at least six workers suffered fatal falls, and nearly a dozen excavation collapses and trenching incidents led to the deaths of three workers in Colorado, according to OHSA.
OHSA's Trenching and Excavation Standards is available here.
The organization has also previously shared tips on how employers can protect workers from hazards in construction, available here.