The campaign runs from August 9 – 15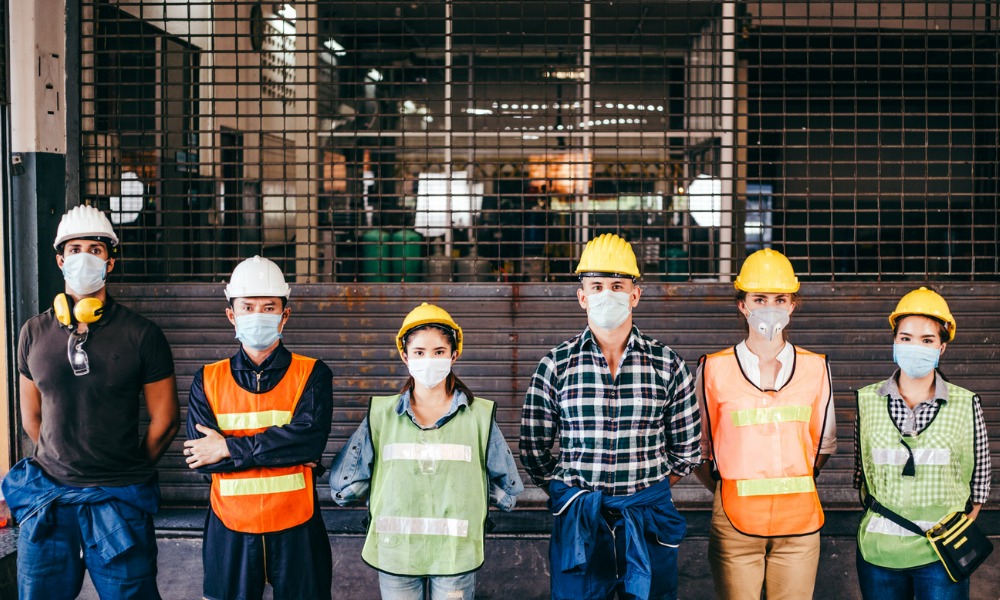 Each year, the Occupational Safety and Health Administration (OSHA) marks Safe + Sound Week.
The aim of the week is to recognize successful workplace health and safety programs, and also promotes ideas on how to keep workers safe.
For businesses and organizations, taking part in Safe + Sound Week can help them in starting an OHS program, develop and improve an existing one, or provide a showcase for a successful safety program.
In 2020, over 3,400 businesses took part and helped to raise awareness about occupational health and safety.
To take part in Safe + Sound Week, you can register online. Participation is open to organizations of all sizes and in any industry.
Participation in the event can be especially valuable for small and mid-sized businesses wishing to get started in health and safety but who are lacking the resources to be able to do so.
At the time of writing this, there are currently 1,562 businesses and organizations taking part. So far, Texas has the most participants, with 122 businesses involved, followed by California (102 participants) and Pennsylvania (67 participants).
Though the focus of the event remains the U.S., Safe + Sound Week is also open to international participants, of which there are currently 54 worldwide – including Mexico, Canada, Ireland, Kuwait and India.
"Each year, millions of workers suffer job-related injuries or illnesses, and thousands die in work-related incidents. These incidents hurt workers and their families, and harm businesses as well.
Most importantly, effective safety and health programs save lives and prevent injuries. They also help businesses improve safety and health compliance and avoid the many costs associated with workplace safety and health incidents," said Acting Assistant Secretary of Labor for Occupational Safety and Health James Frederick.
Once the event is over, participants can download and certificate and a web badge to recognize their organization and their workers' participation.