Employee was injured at work and reported safety concerns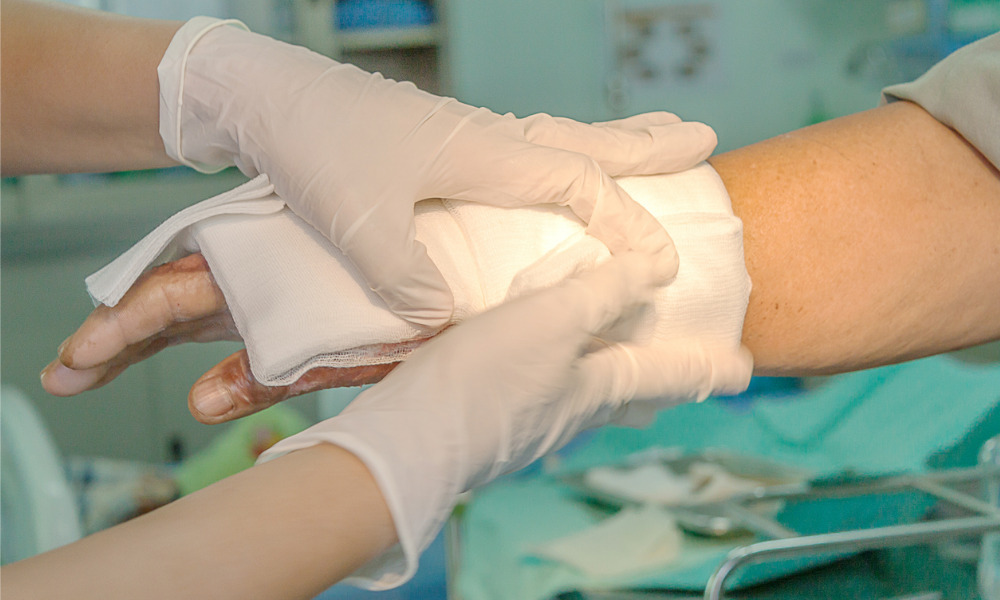 A Luzerne County, Pennsylvania employer has been sued for wrongful termination of one of its employees.
The U.S. Department of Labor has filed a suit against Midvale Paper Box Co. Inc. – a paper products manufacturing company – and its owner David Frank after they fired a worker for raising safety concerns.
"Employers who retaliate against workers for raising valid safety concerns are breaking the law and creating an unsafe work environment for all of their workers," said Michael Rivera, Occupational Safety and Health Administration (OSHA) regional administrator in Philadelphia. "Employees have a right to a safe and healthful workplace, and must never fear that reporting their concerns will cost them their jobs."
Requests
The employee previously suffered a hand injury after the company denied the first request for safety gloves.
On Oct. 5, 2017, a compliance officer with the OSHA conducted a safety inspection at Midvale in response to a complaint alleging – among other things – that the company failed to provide personal protective equipment and made employees unjam machines without implementing required lockout/tagout procedures.
After the inspection, the agency assessed a proposed penalty of more than $200,000 for nine workplace safety violations, including one serious, two willful and six repeat violations.
The company is currently contesting citations issued because of the October 2017 OSHA inspection.
Meanwhile, the employee that was previously injured asked for safety gloves twice more after the inspection, but the company denied the requests. The company later fired the employee.
The DOT alleges that Midvale terminated the worker in retaliation for multiple requests for gloves, participating in OSHA's safety investigation and their mistaken belief that the worker filed the safety complaint that initiated the investigation, in violation of Section 11(c)(1) of the OSH Act.
Complaint
The complaint seeks to:
Prohibit defendants, their officers, agents, servants and employees from violating the provisions of Section 11 (c) of the act.
Order defendants to reinstate and pay the complainant for all past and future lost wages that resulted from the termination.
Order defendants to post for no less than 60 days a copy of the decree entered in this case and a notice that the defendants will not discriminate against any employee for engaging in activities protected by Section 11(c) of the act.
A U.S. Postal Service location in Hanover Township in Bethlehem, Pennsylvania is also being charged $236,783 in fines after OSHA found that it exposed employees to potentially serious and fatal injuries in the event of an emergency.
Previously, OSHA proposed a $218,839 fine for a family-owned tortilla factory south of Austin in Texas.