OSHA finds Ohio contractor continues to ignore industry's most dangerous hazard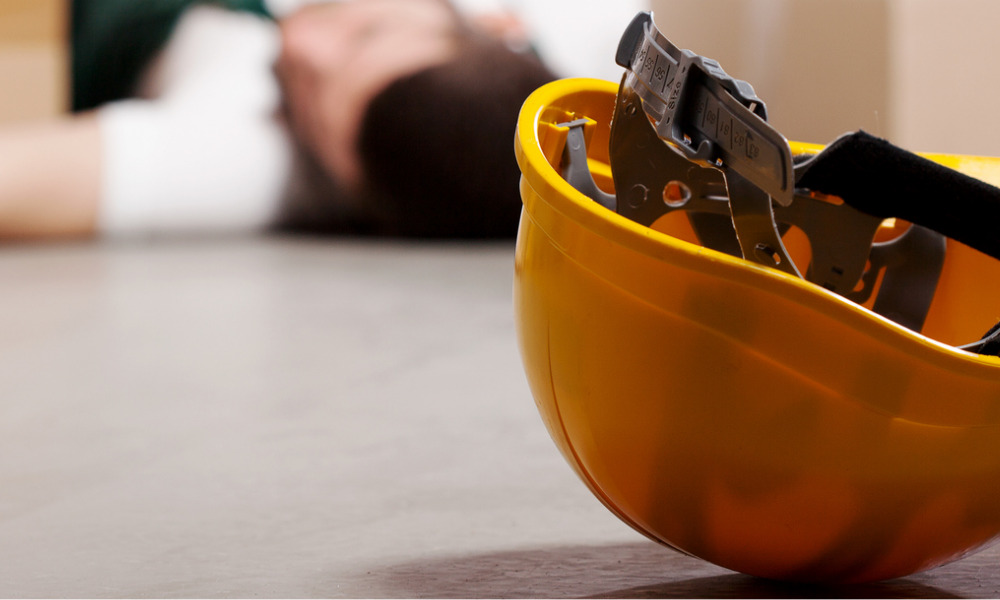 A Millersburg contractor – with a history of not cooperating with federal safety inspectors – has been cited by the U.S. Department of Labor's Occupational Safety and Health Administration for exposing workers to deadly fall hazards for the sixth time in three years. It found that fall protection equipment remained unused at a Medina residential work site.
On April 28, 2021, OSHA inspectors observed roofers employed by JMH Roofing LLC working up to 24 feet off the ground. The agency issued two willful, two repeat and two serious violations. It also cited the company and owner, Jonas Hershberger, and proposed penalties of $136,453.
OSHA requires the use of fall protection at heights greater than six feet and inspectors also found the five-person crew working without required eye, face or head protection. Inspectors determined JMH Roofing lacked an effective safety and health program, and failed to audit work sites for safety hazards and ensure compliance.
"Fall hazards make roofing work among the most dangerous jobs in construction. Yet too often, OSHA inspectors respond to reports of workers without protective gear and find safety equipment on-site but not in use," explained OSHA Area Director Howard Eberts. "When an employer requires employees to work from heights, they must provide fall protection and appropriate equipment, and train workers to use the equipment safely."
OSHA had cited JMH Roofing LLC for similar hazards in February 2021, June 2020 and May 2018. The agency cited RAM Roofing LLC, also owned by Hershberger, in April and September 2019, which resulted in penalties of $137,441. Hershberger has refused to respond to the citations, provide abatement or pay penalties.
The Bureau of Labor Statistics reports in 2019 that 1,061 construction workers died on the job, 401 of them in falls from elevation.