Foundation Food Group hit with $1 million fine, Labor Secretary says devastating incident was 'entirely avoidable'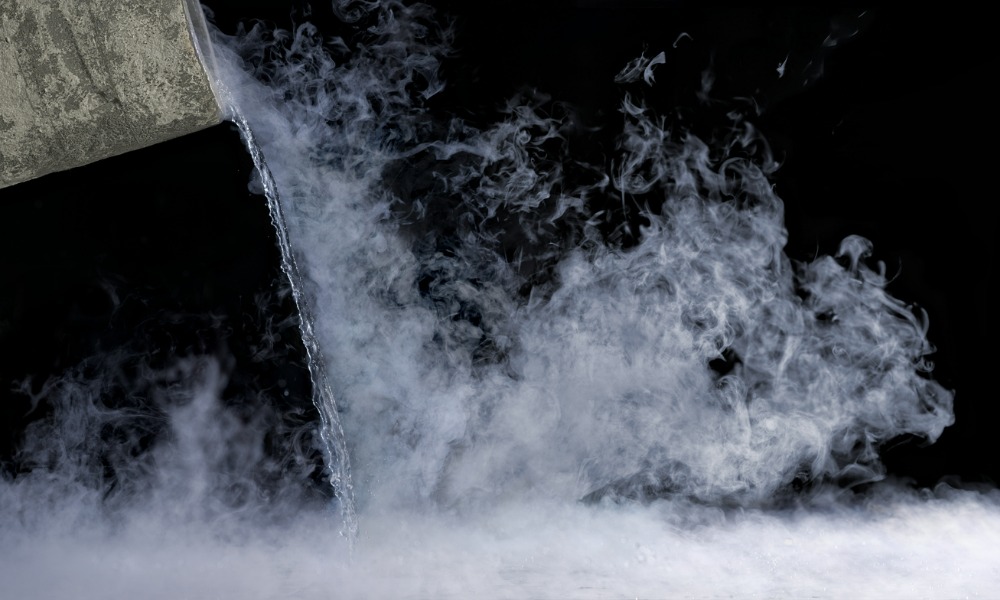 On January 28, 2021, in Gainesville, GA, six workers at a poultry processing facility were killed after a freezer malfunctioned, releasing liquid nitrogen (which is colorless and odorless) into the facility's air.
Three maintenance workers entered the freezer room and were overcome immediately – having not worn precautions or been trained on the effects of nitrogen exposure.
Other workers entered the room – three of whom died while dozens more were injured and needed hospital care.
Following the incident, OSHA investigated the scene. Four firms were cited by OSHA, with the total fine amounting to $998,637.
Said U.S. Labor Secretary Marty Walsh in a statement: "Six people's deaths, and injuries suffered by at least a dozen others, were entirely avoidable."
"Six workers died as a result of their employers' failure to follow necessary procedures and to comply with required safety and health standards," said OSHA Regional Administrator Kurt Petermeyer.
Citations
Foundation Food Group was cited for 26 violations and faces $595,474 in penalties.
These included six wilful violations for:
The uncontrolled release of liquid nitrogen which resulted in the workers being exposed to thermal injuries as well as suffocation hazards
Not developing, documenting or using appropriate lockout procedures
Failing to inform employees that liquid nitrogen was being used in the onsite freezer
Not training employees in the detection of nitrogen, or the hazards of liquid nitrogen
Furthermore, not training employees on adequate emergency procedures.
Messer LLC faces $74,118 in penalties for six serious violations.
OSHA says that the firm "exposed workers to injuries and suffocation from the uncontrolled release of liquid nitrogen." Messer also did not ensure an egress path was unobstructed, among other violations.
Packers Sanitation Services Inc. Ltd. was cited for 17 serious and two repeat violations and faced $286,720 in penalties.
Among other violations, Packers failed to train workers on the hazards of liquid nitrogen and anhydrous ammonia as well as not ensuring that eye washes were available and unobstructed (the firm was cited by OSHA in 2017 and 2018 for similar violations).
Finally, FS Group Inc. was cited for eight serious violations and faces $42,325 in penalties.
The agency found that the firm failed to train workers on the health hazards of liquid nitrogen – including emergency procedures. It also did not ensure the development and use of specific written lockout procedures, says OSHA.
These companies have 15 businesses from the receipt of their citations and penalties to comply, says OSHA, or they can request an informal conference with OSHA's area direction, or they can contest the findings in front on an independent commission.