Prosecutors open investigations into the accidents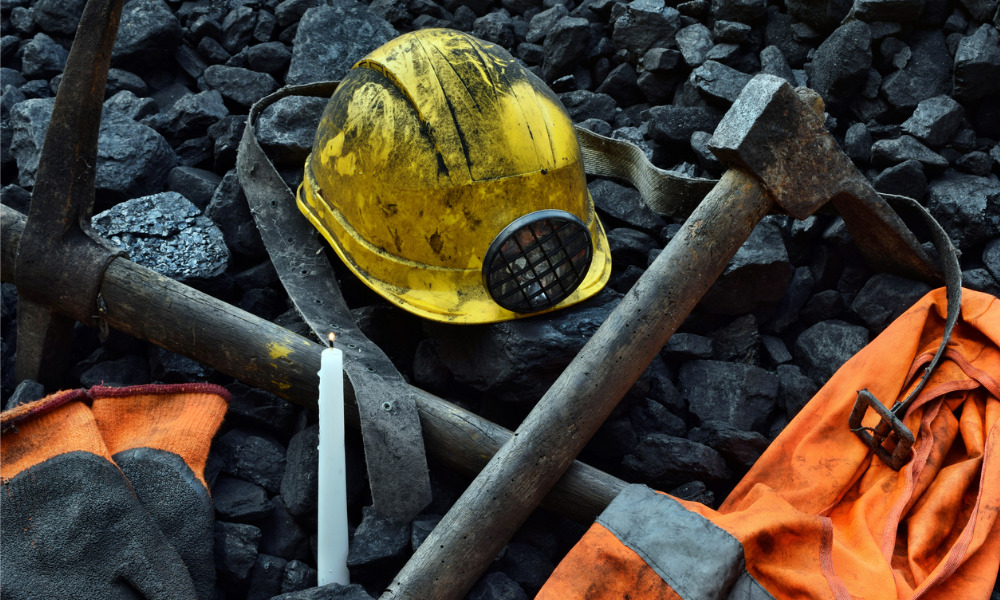 Three more deaths have pushed the casualty tally from two mine explosions in southern Poland to 12 while 11 are still missing after the incidents that happened last week.
Rescue workers have recovered two bodies of missing miners at one coal mine, according to a report.
The discovery of the bodies pushed the death toll of the tremor and methane gas discharge at the Borynia-Zofiowka mine last Saturday to at least six miners, noted The Associated Press.
Rescue workers are still searching for four other missing miners.
Meanwhile, another worker died Sunday from injuries he sustained during methane gas blasts on Wednesday at the Pniowek mine.
That worker was the sixth casualty from repeated explosions at the Pniowek mine to six. Seven workers are still missing, but the search and rescue operation was suspended after more methane blasts on Thursday injured 10 rescue workers.
Risk assessment is key to an effective mine rescue plan, according to one expert.
"Unlike a home that has many windows and doors you can leave from, a mine usually only has two or three means of egress," said Mike Parent, VP of prevention services at Workplace Safety North (WSN), the Ontario health and safety association serving the mining sector.
Dozens of miners were also injured, and many of them hospitalized with burns, according to the Reuters report.
Prosecutors have opened investigations into the accidents. Poland's Prime Minister Mateusz Morawiecki said that experts will check conditions and procedures at both mines.
Around 70 per cent of Poland's energy comes from coal, according to the report. Following Russia's invasion of Ukraine in February, Canadian embassy staff fled the country, according to a CBC report.
Previously, 39 miners were rescued from Vale's Totten Mine near Sudbury in Ontario. After they were evacuated, Ted Hanley, of Ontario Mine Rescue, explained to COS the operation – and the dangers they had to navigate.
The British Columbia government's claim in September 2021 that the province is already a leader in sustainable mining is misleading, according to the BC Mining Law Reform (BCMLR) network.