Worker fell from platform while installing stucco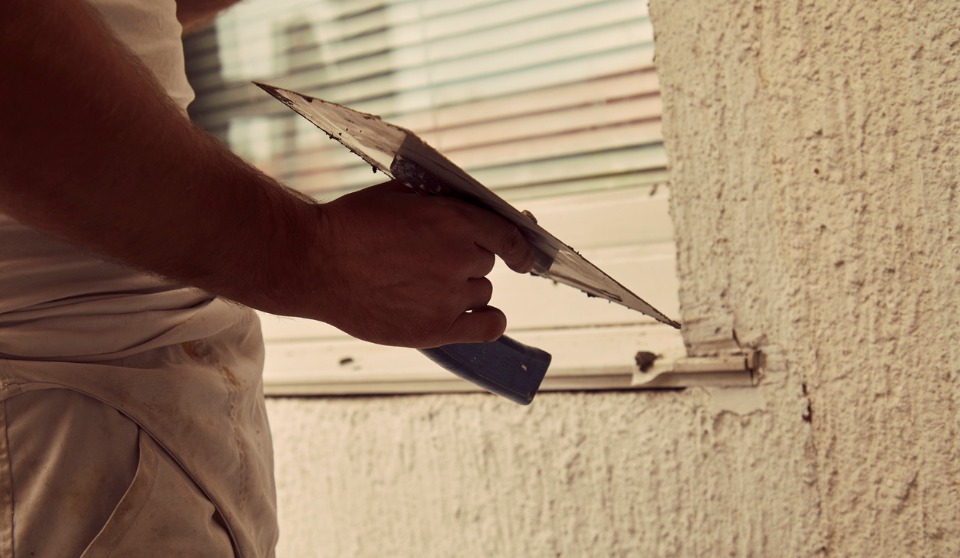 Vedas General Contracting and Richmond Park Developments have been fined a total of $325,000 for the death of a worker.
On May 3, 2016, two workers were installing stucco on the exterior of a new residential multi-family development in Calgary when one of the workers fell from the lower work platform to the ground. The worker sustained fatal injuries as a result of the fall.
Vedas General Contracting pleaded guilty to section 2(1)(a)(i) Occupational Health and Safety (OHS) Act: being an employer, failure to ensure the health and safety of a worker. It was convicted and fined $160,000 inclusive of the 15-per-cent victim fine surcharge and placed on 1.5 years of corporate probation. In addition, it was ordered to pay $40,000 in favour of Alberta Construction Safety Association (ACSA) to fund a project to revise and update its scaffolding awareness course and to develop a related best practice for distribution to members of ACSA and the Building Industry and Land Development Alberta Association (BILD).
Richmond Park Developments pleaded guilty to section 3(3) of the OHS act, being a prime contractor, failure to ensure that the OHS act, the regulations and the adopted code were complied with in respect of the work site. The company was convicted and fined $125,000 inclusive of the victim fine surcharge and placed on two years of corporate probation.