Workers wearing harnesses but not connected to lifelines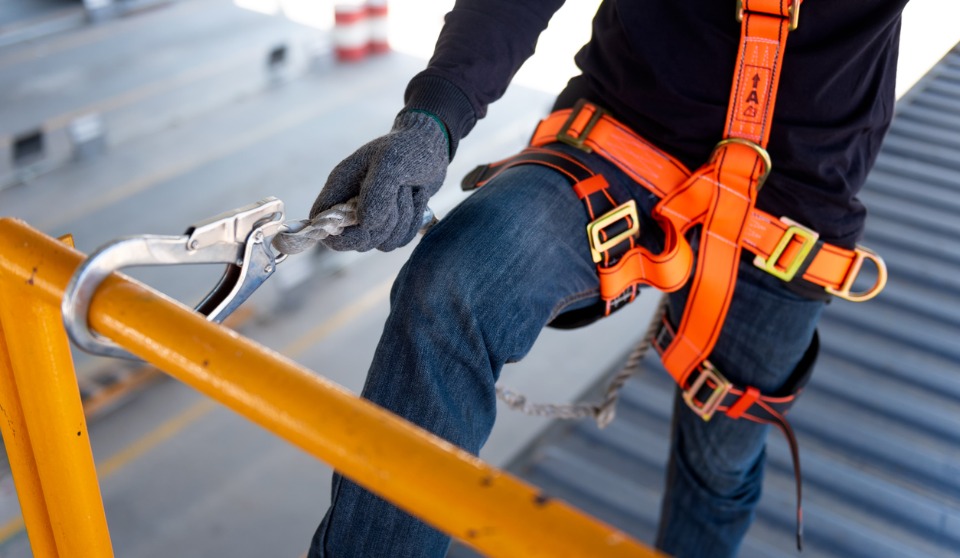 Navco Construction has been fined $40,000 by WorkSafeBC.
WorkSafeBC observed three of this firm's workers on the sloped roof of a building in Whistler, B.C.
The workers were wearing fall protection harnesses but were not connected to lifelines, and no other form of fall protection was in place. This exposed the workers to fall risks of up to 15.2 metres.
The firm failed to ensure fall protection was used, a high-risk violation.
The firm also failed to provide its workers with the information, instruction, training, and supervision necessary to ensure their health and safety. These were both repeated violations.
Source: WorkSafeBC