At least two others injured in Quebec incident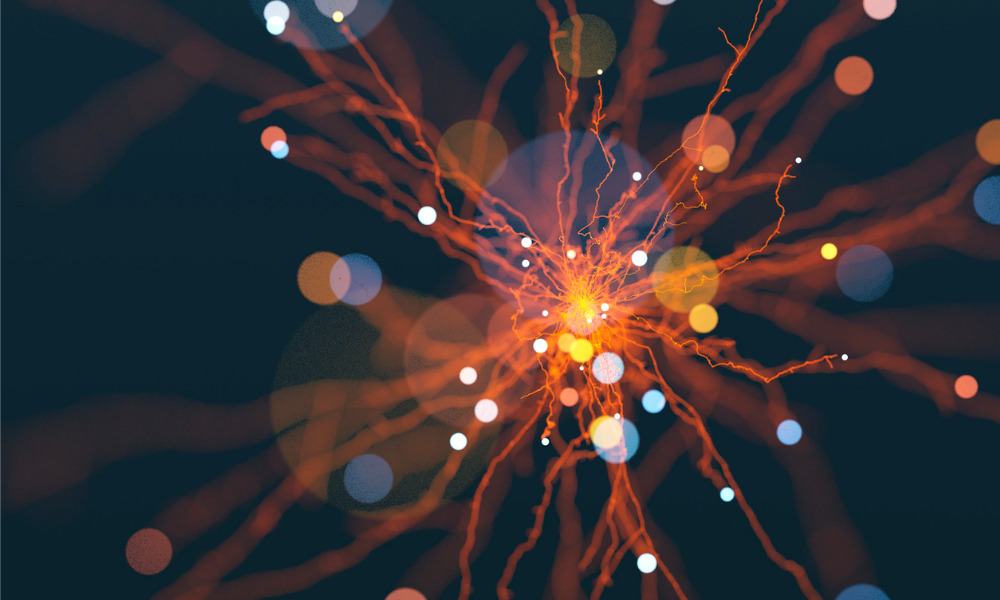 A 40-year-old man died after an explosion at an industrial lab in Dorval in Quebec.
The incident happened late Friday morning last week, according to a CBC report.
Emergency services responded to a call at around 11:30 a.m. to the Polymer Source research centre on Avro Street in Dorval's industrial park.
The man died before he could be taken to the hospital.
Meanwhile, paramedics rushed to the hospital one person with an injury to the upper body and another with a "medical injury". One other woman suffered less serious injuries, according to the report citing Urgences-santé, the statutory public emergency medical service for the islands of Montreal and Laval.
Two inspectors from Quebec's workplace safety board, the CNESST, have secured the site and are investigating the cause of the explosion.
Previously, a 43-year-old worker died after being crushed by a pipe at a workplace in Quebec.
Other workers have also been hurt in different cases of explosions in the workplace.
Here are some tips to prevent explosions when working with flammable materials, according to the Canadian Centre for Occupational Health and Safety (CCOHS):

Consult the Material Safety Data Sheet (MSDS) for information about the hazards and necessary precautions for the materials you are using.
Prevent the release of flammable vapours and mists into the workplace air to minimize fire/explosion risk.
Use only in well-ventilated areas.
Keep containers closed.
Use the smallest amount of flammable liquid necessary in the work area.