COS honours the organizations and individuals that have distinguished themselves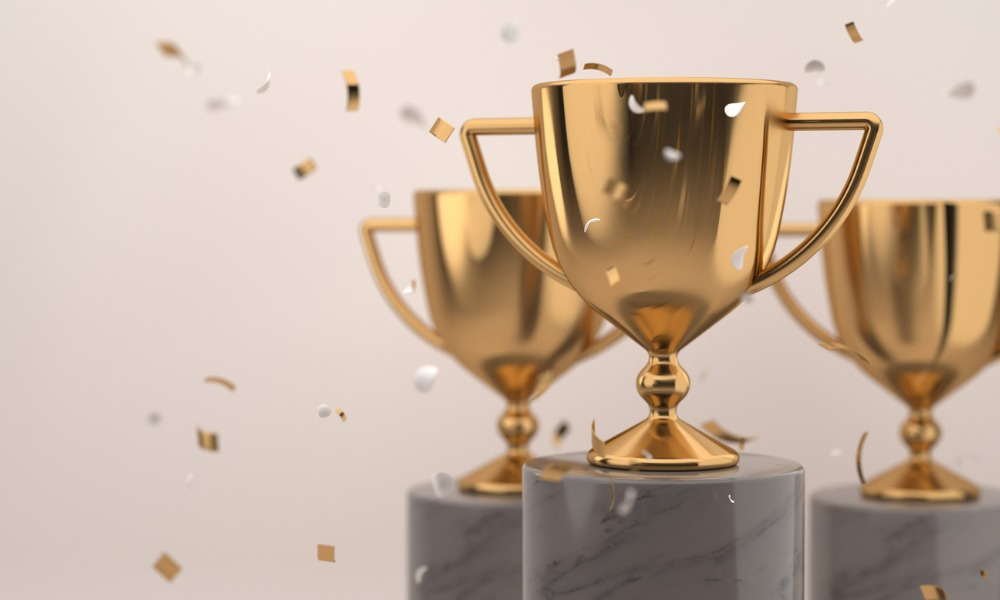 Has safety training ever been as important? The pandemic has certainly opened our eyes to new and innovative solutions, as well as the importance of complying with federal and provincial legislation.
There are challenges, of course – complying with legislation isn't a simple matter as the processes are not uniform across different industries and businesses run the risk of being misinformed.
That's why COS searched across the country for the organizations and individuals who have distinguished themselves as 5-Star Safety and Training professionals. The winners not only delivered necessary training but also acted as experts to address a range of safety issues.