Young film actress suffered serious lacerations to the face and neck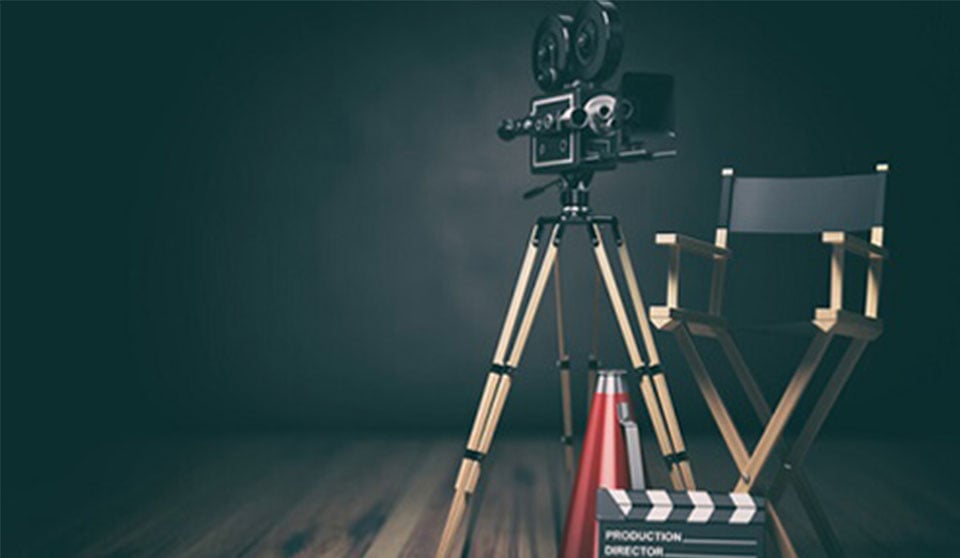 The Government of Manitoba has fined Incident Productions $40,000.
On Dec. 15, 2016, a young film actress was working on the set of Incident in a Ghost Land, an Incident Productions movie.
The production crew was filming a scene that called for the actress to approach a glass panel door and fall to her knees while pounding on the glass with both hands.
When the actress struck the door, the glass shattered and she fell through the broken glass, resulting in serious lacerations to her face and neck.
Incident Productions Inc. pleaded guilty to failing to ensure, so far as reasonably practicable, the safety, health and welfare of a worker.
Source: Government of Manitoba