Companies growing external network may be exposed to various risks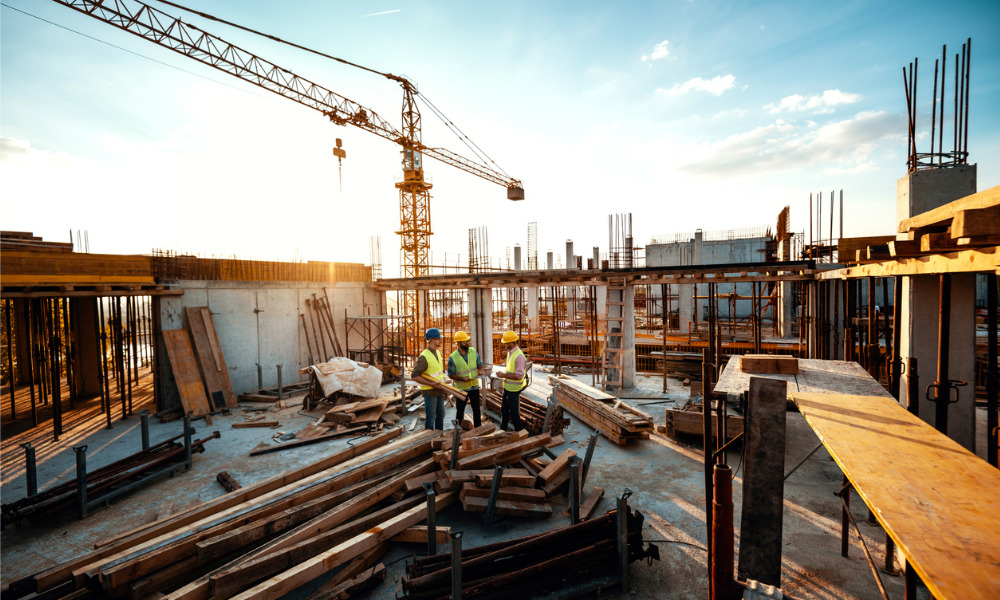 More and more companies are feeling the pressure to reduce costs as well as facing increasing competition.
To deal with these challenges, companies are growing their network of external partners and contractors. And while this is a positive development for businesses and organizations, it also means that they can be exposed to various risks that could potentially harm operations.
"Despite this increased risk, most companies often tend to deprioritize contractor management as a function," says supply chain expert Avetta.
"Several factors contribute to the lack of oversight on contractor operations. Firstly, large hiring companies induct and monitor thousands of contractors, on an average. The sheer volume of safety and compliance documentation can be quite overwhelming."
Further complicating the process, there may also be varying levels of safety and compliance requirements depending on location, supplier, hiring company, etc.
And depending on a company's resources, these challenges can be more or less an issue.
Which can in turn negatively affect every level of a company, from finances to worker health and safety.
"With cases of workplace injuries making headlines every now and then, it's clear that contractor governance, compliance and safety have not always been given the priority they deserve," says Avetta.
To learn more about effective contractor management, download this free whitepaper from Avetta to learn about such compliance mandates and how to ensure that contractor safety requirements are fulfilled within companies. You will also gain insight into the evolving supply chain risk management culture.
Download Avetta's free whitepaper here to help strengthen your supply chain.