Worker sustained facial injuries when hit by metal gate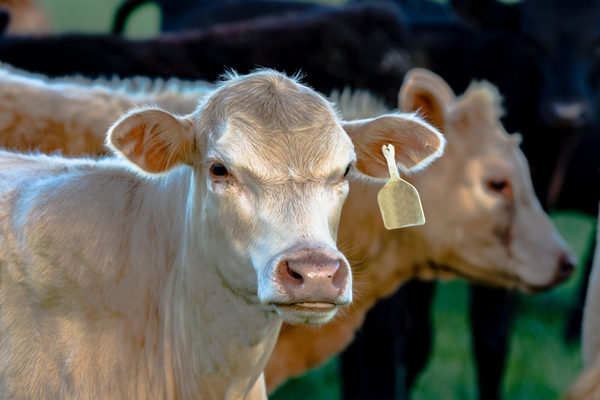 An Edmonton company pleaded guilty to one count under Occupational Health and Safety regulations in Regina Provincial Court on Oct. 2.
Heartland Livestock Services pleaded guilty to contravening clause 12(a) of the regulations (being an employer at a place of employment failed in the provision and maintenance of plant, systems of work and working environments that ensure, as far as is reasonably practicable, the health and safety and welfare at work of the employer's workers, resulting in a serious injury to a worker).
The company was fined $71,429 plus a surcharge of $28,571.
Charges resulted from an incident on Nov. 9, 2016, at a work site near Lloydminster, Sask. A worker sustained serious facial injuries after being struck in the face by a metal gate while trying to get a heifer into a holding pen.
Out-of-province companies operating in Saskatchewan must comply with Saskatchewan's occupational health and safety regulations.
Source: Government of Saskatchewan