Government provides $3.1 million for Phase 2 of the Primary Care Network (PCN) NP Support Program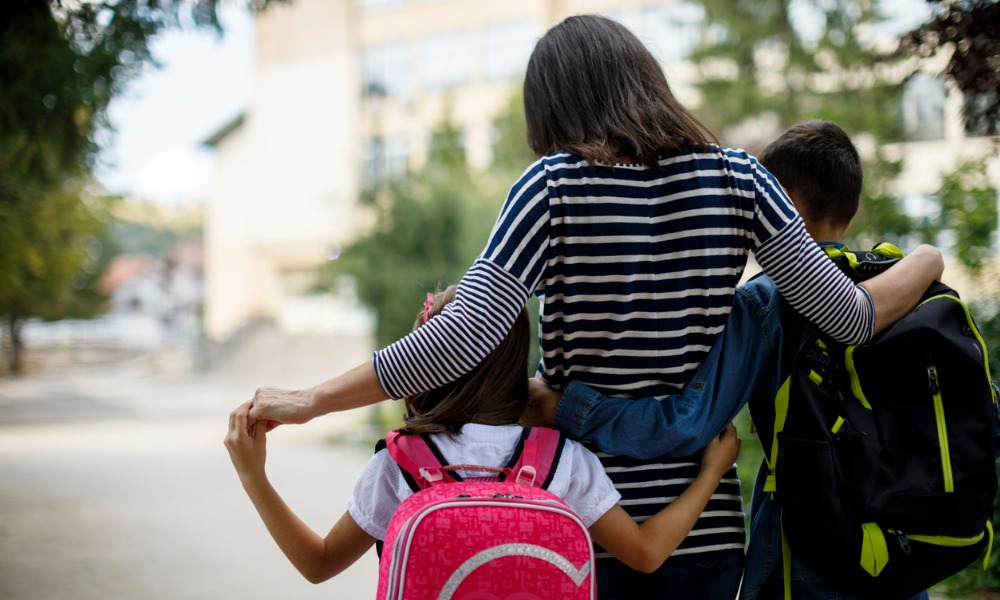 Alberta is investing $3.1 million for phase 2 of the Primary Care Network (PCN) NP Support Program. The program is designed to increase the number of NPs in the health system and provide more access to timely care.
"Primary care is the foundation of a high-performing health system, and nurse practitioners are an under-used resource. Funding more NPs as part of the PCN team makes better use of the expertise of NPs to increase access, especially in rural and underserved locations where the need is greatest," said Tyler Shandro, minister of health.
NPs are experienced registered nurses with advanced education who can diagnose and treat patients, providing services like ordering tests and prescribing medications. With the investment, the province is hiring up to 25 more nurse practitioners.
"The NPAA is pleased to see the continued commitment by the government to provide ongoing funding for the PCN NP Support Program. We look forward to continuing our work with the government in utilizing NPs to their full scope to serve the health-care needs of Albertans by improving access to primary care providers," said Mary-Elizabeth Cooper, president of NPAA.
The NP support program began in 2019 to improve access to primary care, especially in high-demand areas. In phase 1 of the program, 24 new full-time NPs were hired. An additional 27 NPs were grandfathered from previous programs for a total of 51 NPs currently in the program.
There are about 730 NPs in Alberta who currently work in Alberta Health Services or PCNs. Among the 40 PCNs in the province, 29 are currently participating in the NP support program.
In March, Ontario colleges started accepting applications to the province's accelerated training program for personal support workers (PSWs).