'Personal support workers are the backbone of long-term care and do vital work every day'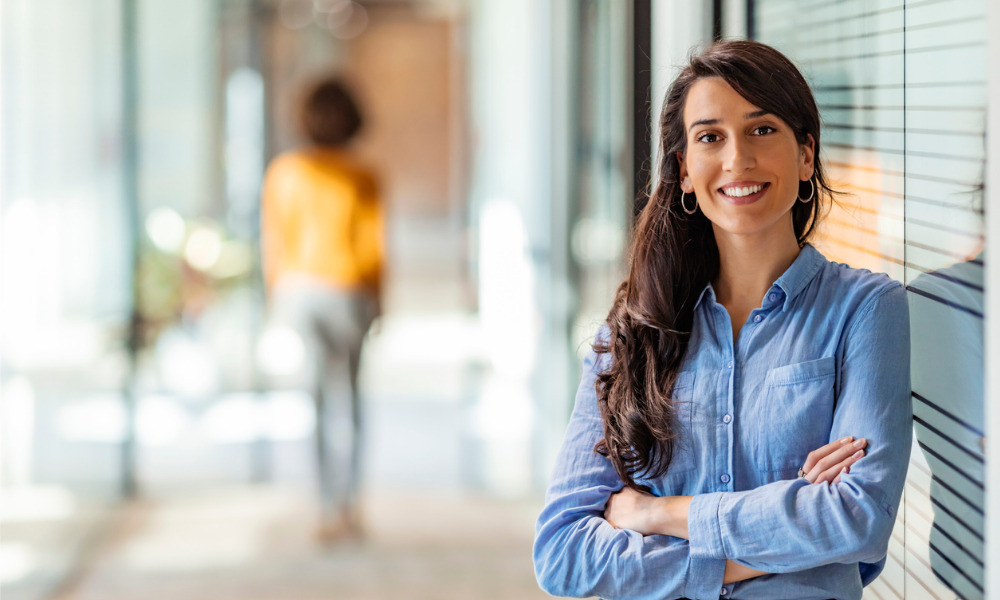 Ontario colleges are now accepting applications to Ontario's new accelerated training program for personal support workers (PSWs).
The province is investing $115 million to train up to 8,200 new personal support workers for high-demand jobs in the health and long-term care sectors under the Long-Term Care Staffing Plan.
"Personal support workers are the backbone of long-term care and do vital work every day so that our loved ones receive the quality of care they need and deserve," said Dr. Merrilee Fullerton, minister of long-term care. "I encourage Ontarians who may be considering training as a personal support worker to apply to one of the 24 Ontario colleges offering this innovative training program."
Canadian provincial governments are not spending enough to support essential workers amid the COVID-19 pandemic, according to the Canadian Centre for Policy Alternatives (CCPA).
Registration for the program is available through the Ontario College Application Service.
The accelerated, tuition-free program is open for 6,000 new students. It is expected to take only six months to complete, rather than the typical eight months. Participants will spend three months in course work and experiential learning in a clinical setting, and three months in paid onsite training in a long-term care home or in a home and community care environment.
Graduates will be ready to work in long-term care and other health care settings by the fall of 2021.
"This is an excellent initiative to help fill the demand for personal support workers," said Linda Franklin, president and CEO of Colleges Ontario. "Our college graduates provide excellent quality of care to our most vulnerable citizens. This will further strengthen that quality of care during the fight against COVID-19 and beyond."
According to the Ontario Long Term Care Association, 90 per cent of personal support workers in the province are women, and they will benefit from the program.
"Most personal support workers in Ontario's health care sector are women. Enhanced supports to make them feel safer will improve morale and allow them to better take care of themselves and residents," it said in a tweet.
Ontario is also offering tuition assistance to in-process PSW students who started the program at one of Ontario's publicly-assisted colleges in January 2021. They will be eligible to receive a $2,000 tuition grant to help them complete their studies, as well as a stipend to complete the clinical placement part of their training.
Previously, Ontario set aside $100 million for long-term care projects from the $1.05 billion in combined federal-provincial funding through the COVID-19 Resilience Infrastructure stream.