Employer ordered to pay five-figure sum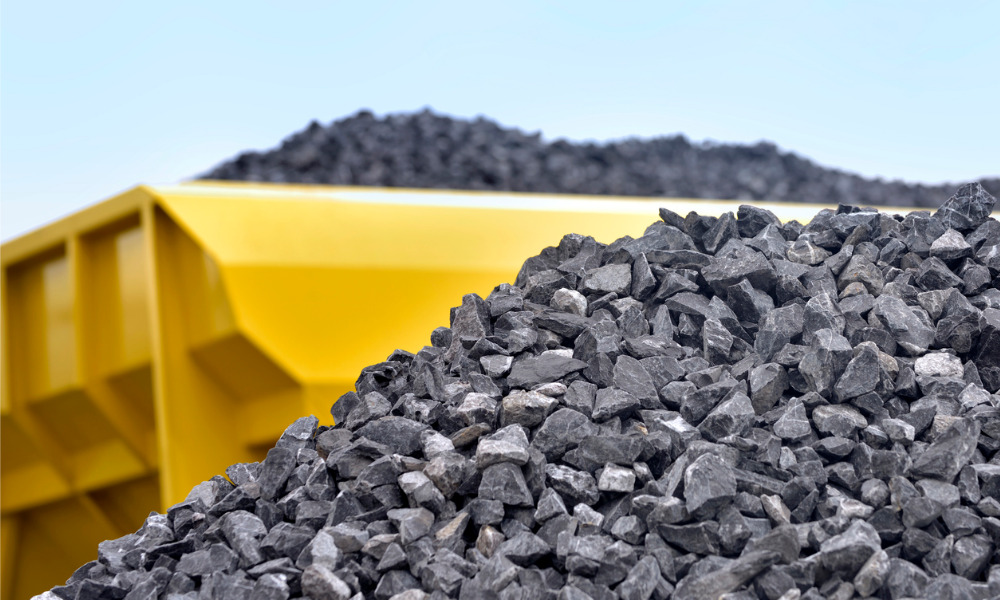 British Columbia employer Cantex-Okanagan Construction Ltd. was fined $57,318.16 for safety violations it committed at its Hudson's Hope worksite.
This firm operates a gravel crushing plant.
WorkSafeBC inspected the plant while it was undergoing maintenance at the site and found areas where guarding was not present or ineffective. The agency found that, in one area, workers were in proximity to equipment that had not been locked out.
"The firm failed to ensure that machinery or equipment was locked out before maintenance work began, and failed to ensure machinery and equipment were fitted with adequate safeguards to prevent workers from accessing hazardous points of operation," according to WorkSafeBC.
"The firm also failed to ensure jaw and cone crushers were equipped with effective mechanical exhaust systems. These were all high-risk violations," it said.
Previously, SD Roofing Ltd. – another construction employer in B.C. –was fined $20K by WorkSafeBC following an inspection at a worksite in Mission. During the inspection, WorkSafeBC determined that three of the firm's workers had installed a membrane on the 4:12 sloped roof without any kind of fall protection system in place.
Earlier this month, one worker was hospitalized after falling into a hole at an Edmonton construction site in Alberta. The incident happened on the morning of March 7. The worker fell about 20 to 25 feet down the hole, according to a report from CTV News, citing the Edmonton Fire Rescue Services (EFRS).
Recently, the Commission des normes, de l'équité, de la santé et de la sécurité du travail (CNESST) – the organization which administers Quebec's health and safety plan – revealed the results of its investigation into the workplace death of Jean-Charles Junior Wapistan. Wapistan, a manual faller for construction firm Tawich inc., died of heatstroke on August 17, 2021, on a worksite in Micoua-Saguenay.
Michel Gosselin, a bricklayer and mason, and owner of the firm Maçonnerie Michel Gosselin inc., was fatally injured in an accident on August 12, 2020, in Quebec City. The incident also led to another worker getting badly injured, according to CNESST, which also revealed two causes of the accident.
Women make up four per cent of Canada's skilled trades workers but with a shortage of workers looming, provinces are looking to female workers to make up the gap. But women face a number of barriers when trying to access these jobs, which are still perceived as being non-traditional for women. And even once they manage to break through, safety concerns abound, according to a previous COS report.