'Monitor for fever, cough and difficulty breathing for 14 days after you arrive in Canada'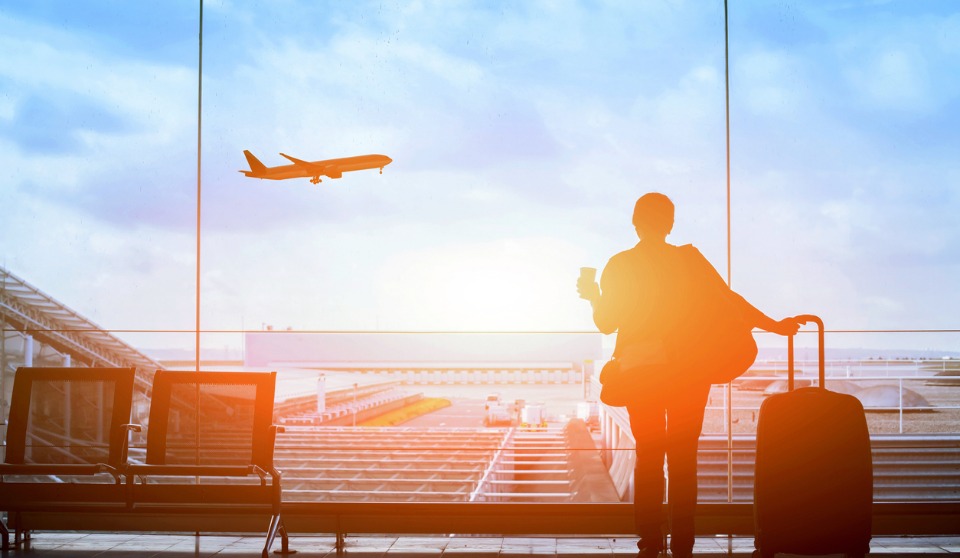 Travelling is a big part of the job for some workers. And with the outbreak of the COVID-19 coronavirus, travelling workers are at risk of being infected. As such they must take extra precautions to stay safe, especially since the virus has reached Canada.
According to the World Health Organization, there were 11 confirmed COVID-19 cases in Canada as of Feb. 27. Globally, there were 82,294 confirmed cases – 78,630 of which are in China – affecting 46 countries.
The federal government has also issued travel health notices for those wishing to go to China, Hong Kong, Iran, Japan, Northern Italy, Singapore and South Korea.
"There were the flight cancellations to China, which were a necessary precaution," said Lynette Ong, an associate professor at the Munk School of Global Affairs and Public Policy's Asian Institute, in a Yahoo! report. "If the same will happen for other countries, it's hard to say, but it's dependent on the extent of how well these countries can control the virus."
On Feb. 26, the Saskatchewan government reminded travellers to monitor their health when they return to Canada.
"While abroad, you may have come in contact with COVID-19. Monitor for fever, cough and difficulty breathing for 14 days after you arrive in Canada. If you have these symptoms, contact HealthLine 811 for assessment and direction," said the government.
Symptoms and Treatment
Common symptoms include fever, cough, shortness of breath and breathing difficulties, said the Saskatchewan government. More severe infections can cause pneumonia, severe acute respiratory syndrome, kidney failure and even death.
Though there is no known cure just yet for the disease, many of the symptoms can and should be treated. The government also advised patients with symptoms to see a healthcare provider.
Prevention
Though there is currently no vaccine which protects against COVID-19, travellers can take preventative measures by washing hands with soap and water or using alcohol-based hand sanitizer; avoiding touching their eyes, nose and mouth with unwashed hands; maintaining a healthy diet and finally avoiding close contact with sick persons. They must also cover their mouth and nose when coughing and sneezing, which will ensure that the virus does not spread should they be assessed as a COVID-19 patient.
Travellers returning to Canada who have travelled to the Hubei province in the last two weeks must self-isolate at home for 14 days and actively monitor for symptoms. This also applies to those who came into close contact with someone who is ill with COVID-19. They must also not come to work, says the government.
Those who have travelled from another affected area in the last two weeks but do not have any symptoms should also monitor their health for 14 days after leaving the area.