How can organizations navigate the unique challenges that come with each subcontractor profile?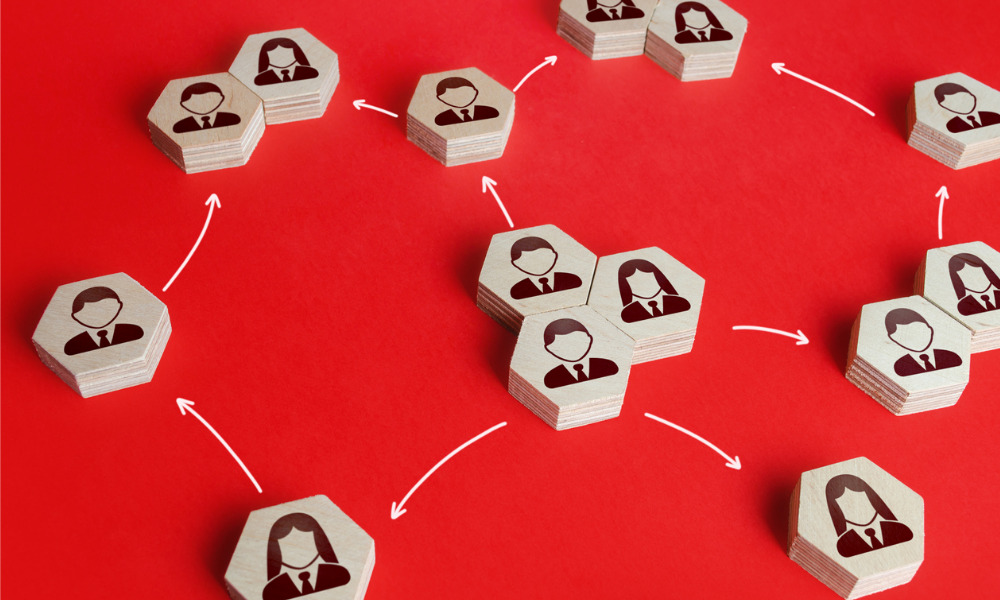 Information for this article was provided by Avetta
A 2019 Supply Chain Resilience report from the Business Continuity Institute revealed that organizations have shown gradual improvement in managing their tier 1 suppliers over the last few years, says supply chain expert Avetta.
"However," says Avetta, "now most of them find it difficult to tackle risks arising from tier 2 and tier 3 suppliers who are often inducted by primary suppliers and function at the outer perimeters of the supply chain network."
Without proper subcontractor visibility or effective investment in worker safety and safe production practices, workplace incidents and disastrous outcomes are more likely to happen.
Avetta says that failure to effectively manage subcontractors may be the biggest risk an organization can take, yet many still do not take the necessary steps to address this potential risk.
And ensuing incidents could result in substantial reputational and financial losses such as sanctions and penalties for the hiring firm – even if they occur at the far end of the procurement value chain.
This is why it is so important for firms that do work with subcontractors to have a solid understanding of best practices when engaging with suppliers.
Download this whitepaper from Avetta to receive guidance on how to navigate the unique challenges and responsibilities that come with each subcontractor profile. You will gain insight into:
Common risk factors posed by subcontractors
Workplace safety, legal and regulatory violations
The digital security of supply chains
Knowledge-building exercises to build resilience
Best practices for supply chain governance
Sign up now to download this free whitepaper from Avetta.
About Avetta
Avetta helps clients and their suppliers manage supply chain safety, sustainability, and risk. Avetta is trusted by 100,000 businesses in over 120 countries.