In five years, millennials will make up 75 per cent of the global workforce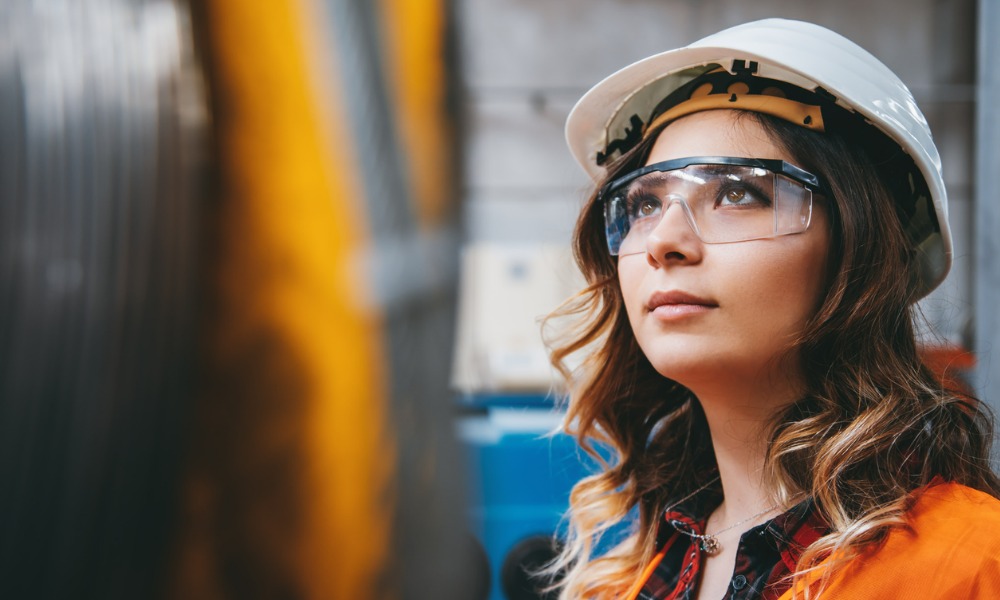 Information for this article was provided by Avetta
Currently, millennials and Gen-Z-ers make up 38 per cent of the US workforce. In the next five years, it is expected that millennials will make up a whopping 75 per cent of the global workforce.
With millennials expected to dominate the global workforce in the next five years, the occupational health and safety sector anticipates a huge shift as younger generations enter the workforce ranks and become future decision-makers.
Industry experts expect the entry of this younger generation to cause ripple effects across most, if not all, sectors.
So how will this affect safety leadership? A recent survey by supply chain expert Avetta revealed the traits that will make successful leaders of tomorrow.
The survey reveals exclusive insights from 615 students at the Waldorf University Occupational Safety Program:
81.48 per cent of participants said that communication is one of the top qualities for a successful safety leader. 76.63 per cent said that consistency was extremely important, and 75.93 per cent felt that accountability was a top trait to have.
"Great safety leaders ensure that the workplace environment is effectively managed while decreasing the probability of hazardous incidents from occurring," says Avetta.
In addition, they also have a good understanding of the industry they work in, and they also care deeply about their people and regularly demonstrate the value of safety through actions.
Other key traits, says Avetta, include communication, consistency, accountability, approachability, discipline, and positive attitude:
"Being transparent is also valued, especially in unprecedented times like the pandemic."
Future leaders
"The most important thing for future leaders aiming at enhancing workplace safety is to continuously emphasize safety not only through their communication but also by serving as role models.
Future safety leaders and professionals will be expected to know more areas than ever, especially since modern businesses will be increasingly on the lookout for safety professionals who are multi-talented individuals," says Avetta.
Future leaders will have to face a number of challenges, such as unforeseen external events like the pandemic, regulatory requirements, supplier/contractor safety, etc.
Other things such as an aging workforce, employee fatigue or burnout, and wellbeing and mental health are also a challenge. Download this whitepaper from Avetta to better understand the impact of this rising workforce on workplace safety and how the role of the safety leader is changing. Sign up now and gain insight into:
Key trends shaping the future of safety professionals
Main challenges for future safety leaders
Essential traits of successful safety leaders
The role of learning and technology in safety
About Avetta
Avetta helps clients and their suppliers manage supply chain safety, sustainability, and risk. Avetta is trusted by 100,000 businesses in over 120 countries.