'We want to help them continue to focus on caring for their patients and, by extension, our communities'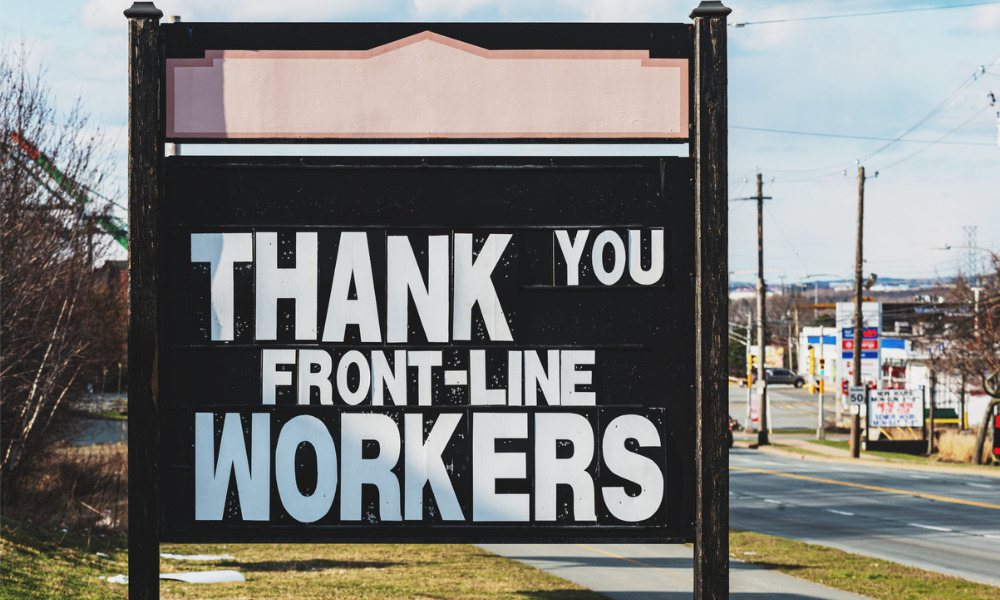 Financial institution RBC Royal Bank of Canada and the Rexall Pharmacy Group chain of retail pharmacies are conducting separate projects to support frontline workers amid the fight against the COVID-19 coronavirus pandemic.
RBC is collaborating with Oliver & Bonacini Hospitality, Compass Group Canada and many local restaurants to provide up to 20,000 meals and essential groceries to hospital workers across Canada. These workers will receive high quality prepared meals and healthy groceries at the end of their day so they can take care of themselves and their families.
"Communities across Canada are trying to adjust to a new normal, and that includes our frontline workers who are attempting to balance patient care with their personal lives and their health," said Neil McLaughlin, Group Head, Personal & Commercial Banking. "As the weeks turn to months, we want our healthcare workers to know that RBC is here to provide the support they need on and off the job. We want to help them continue to focus on caring for their patients and, by extension, our communities."
RBC and Marriott Bonvoy, Marriott International's travel program, have also collaborated to offer up to 5,000 free room nights at hotels near hospitals.
The bank is also supporting a team of researchers at Sinai Health and the University of Toronto with funds to back the early stages of developing an automated system to process tests on a massive scale. The goal is for this system to ensure consistent specimen handling and quality control while reducing the supplies and resources required for large scale sampling.
Meanwhile, Rexall has partnered with the Canadian Mental Health Association (CMHA) to support caregiver mental health during the ongoing COVID-19 pandemic.
"Through the Rexall Care Network, Rexall is proud to support caregivers in over 200 local communities as they provide essential care to loved ones," said Frank Monteleone, president and chair, Rexall Care Network. "It's our goal to have the funds directly support programs and services towards the well-being of caregiver mental health. Now more than ever, caregivers need us to care for them."
Since the beginning of Mental Health Week on May 4, Rexall has invited customers to round up their purchase to the nearest dollar to support local caregivers. And now until June 30, Rexall is allowing their customers to purchase a supportive "bubble" for $2.00 or continue with the rounding up.