The Frontline Fund will help in the fight against COVID-19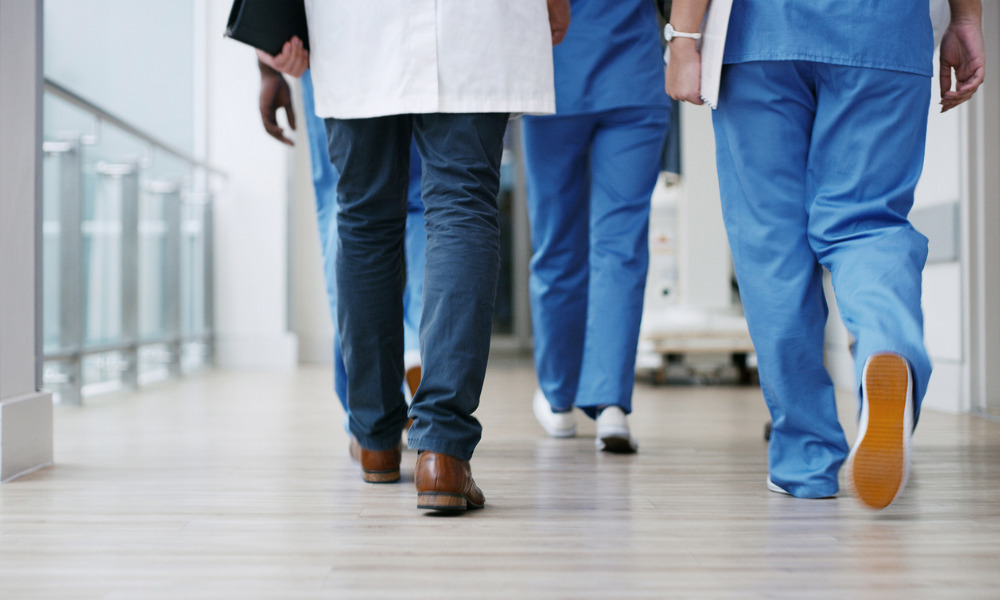 A new solidarity fund has been launched, providing Canadians with a way to donate money to over one hundred hospitals. The money will go directly to participating hospitals thanks to The Frontline Fund – which was recently launched by various hospital foundation leaders.
This fund is not only encouraging individuals to donate, it is also successfully seeking donations from Canadian corporations. So far, $8.5 million has already been committed from Canadian organizations, including donations from TD Bank Group, Maple Leaf Foods and the CMA Foundation.
The Frontline Fund aims to provide on three fronts: supplies (PPE, medical equipment), supports (gift cards, mental health support, hotel rooms near hospitals) and medical research – notably regarding vaccine development.
This will also include support for the Northern Territories and for Indigenous health.
Caroline Riseboro, president and CEO of Trillium Health Partners Foundation (a member of The Frontline Fund's steering committee) said:
"The situation our frontline healthcare workers are facing is unprecedented, they are working around the clock, at risk of contracting COVID-19. They are isolating themselves from their families to avoid spreading the virus. They are tired, anxious, and under relentless pressure to keep fighting. And yet, every day, they go back to work to protect us. We need to protect them, too."
To donate, visit FrontlineFund.ca (available in French here)