'Workers are deeply concerned and need our support and protection'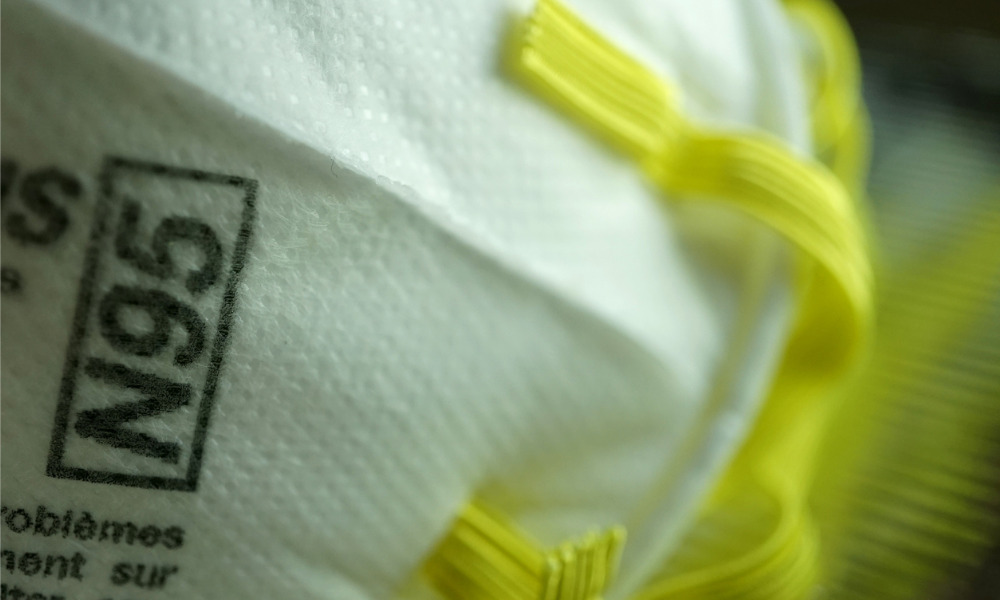 A coalition of unions representing more than 40,000 health care workers has launched Protect NS Frontline, a new campaign asking Nova Scotians to call on the government to sign a protocol that would provide the province's frontline healthcare workers with proper personal protective equipment (PPE).
The action came after provincial governments and employers in British Columbia, New Brunswick, Ontario and Alberta have signed similar protocol agreements, according to the five unions: Nova Scotia Nurses' Union (NSNU), Nova Scotia Government and General Employees Union (NSGEU), Canadian Union of Public Employees (CUPE), Unifor and International Union of Operating Engineers (IUOE) Local 727. They have been calling on Premier Stephen McNeil to sign onto a similar protocol since the COVID-19 pandemic reached Nova Scotia.
"Frontline workers are most at risk of contracting the virus, because they work closely with infected clients, residents and patients. This means that not only are they at-risk without access to proper PPE, but they also risk spreading the virus to their loved ones at home and within the greater community," the unions said in a press release. "Furthermore, if these workers get sick, there will be fewer skilled workers available to care for the sick and vulnerable in the pre-hospital setting, hospitals, long-term care facilities, and even to deliver home care services.
These frontline workers have been desperately calling for proper PPE – including N95 masks, where appropriate – since day one of this crisis, and unions representing these health care workers are calling on the government to sign onto the protocol, as requested two weeks ago, said the unions.
"The unions and workers are not the government's adversaries in this fight. We have a common enemy: COVID-19. We all want to protect our vulnerable seniors and brave frontline workers," the unions said. "Our members are telling us what is happening on the frontline, and they are deeply concerned and need our support and protection."
The unions also claimed that Nova Scotia must follow the steps of other provinces by agreeing to ensure adequate health and safety controls for frontline workers, and allowing health care professionals to use a risk assessment to determine the controls necessary in the line of duty.