Ontario-based Clēan Works has been approved by Health Canada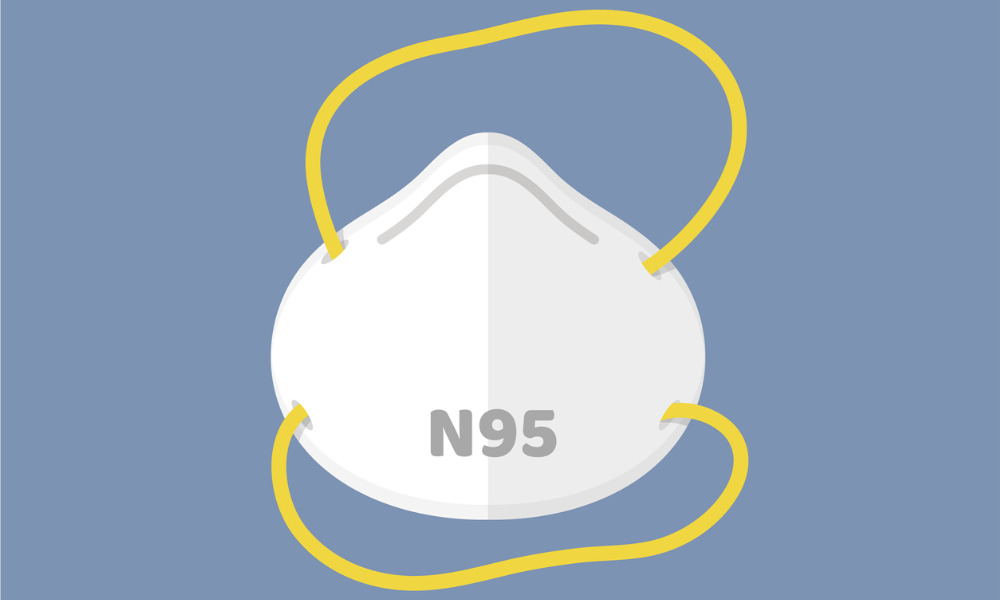 Last week, Clēan Works announced that it was given approval by Health Canada to start helping in sanitizing N-95 masks. This piece of protective equipment is highly sought-after during this current COVID-19 pandemic and there have been shortages of the mask all over the world.
Dr. Theresa Tam, Canada's public health chief, had previously stated that the government was looking into potentially disinfecting PPE so as to be able to reuse it. This is now possible thanks to Clēan Works' novel system which it has developed over the last few years. The system, called the Clēan Flow Health Care Mini, was initially used in the agri-food industry, to rid produce of pathogens, molds and viruses without using water. It uses a combination of ultraviolet light, vaporized hydrogen peroxide and ozone to kill these pathogens and viruses.
The company has now adapted its production facility in Niagara, Ont., to be able to produce equipment specifically for the N-95 masks. It will do so through its new affiliate, Clēan Works Medical. The device can sanitize up to 800 N-95 masks per hour, this new affiliate will be able to produce 15 of these units a week.
The units are available to order and many major hospital and health networks across the country have ordered units, including Hamilton Health Sciences, Trillium Health Partners, Niagara Health Region, Nova Scotia Health Authority, Toronto EMS and the National Research Council in Ottawa.