Viable disinfection methods could help with shortages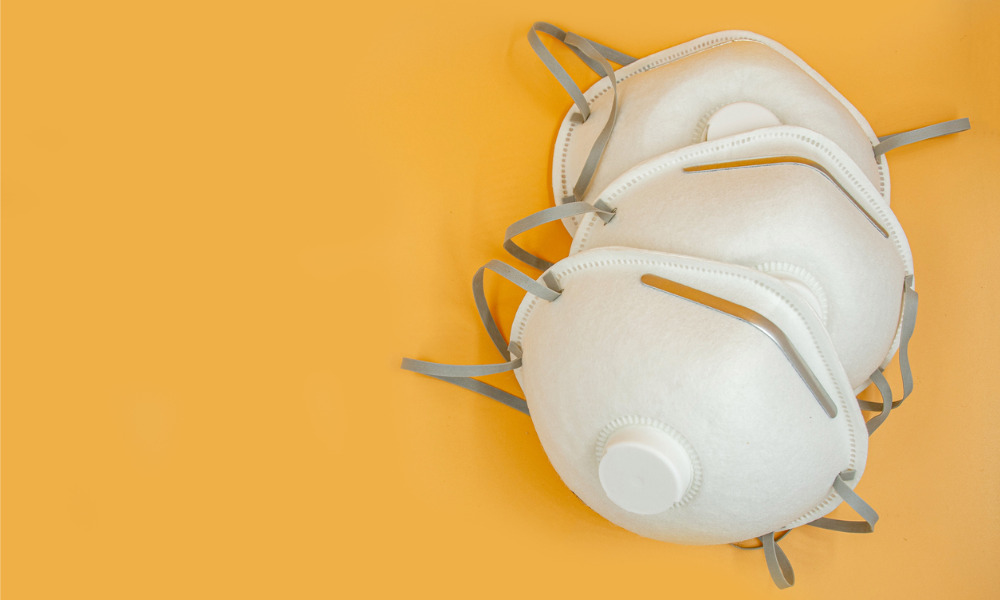 During her daily COVID-19 briefing on Sunday, Dr. Theresa Tam, Canada's public health chief, signaled to hospitals in provinces and territories throughout the country not to throw away protective equipment, notably face masks, as they could potentially be reused.
Speaking at the press conference, Tam said that "multiple entities" in Canada are being looked into, entities which may be able to properly disinfect PPE so that these supplies can then safely be reused. These comments come as countries around the world are facing a dire shortage of personal protective equipment, of which the most sought-out are face masks and respirators.
Global News reports that researchers at the University of Manitoba may have found ways to clean and reuse N95 masks up to 10 times, though the study has yet to be peer-reviewed.
Tam also said that she and chief medical officials were currently looking into workable recommendations around the use of homemade masks, which have been gaining traction in the face of PPE shortages. She said that whilst they do little to prevent from getting the virus, they may help in stopping people with the virus from passing it to others.
On the previous day, PM Trudeau announced that "millions" of masks would be delivered from China in the next few days. This follows stories alleging that the White House recently ordered 3M, a Minnesota-based PPE manufacturer, to stop exporting its N95 respirator masks to Canada. Many countries around the world are restricting PPE exports in efforts to keep up with soaring numbers of confirmed COVID-19 cases.