Be recognized for your organization's initiatives and achievements to drive the industry forward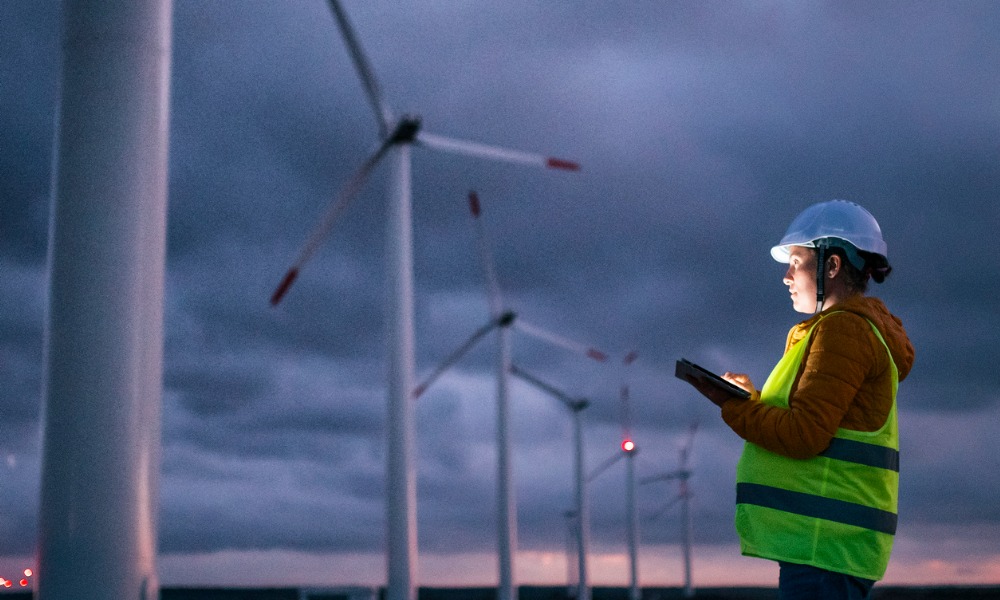 Canadian Occupational Safety has opened entries for its inaugural 5-Star Energy and Resource Companies showcase. The award will showcase the best companies that are leading the way in their ESG compliance and safety management.
Participation is through a simple online form, which asks companies to outline their safety programs and results achieved over the past 12 months.
Winning companies will be announced on the COS website and newsletter. They will also gain access to exclusive marketing and promotional opportunities to help build their profile.
Deadline for entries is Friday, December 17. More information is available here.