In this U.S.-focused special report, the inaugural winners are among the best in the field, and hail from all corners of the country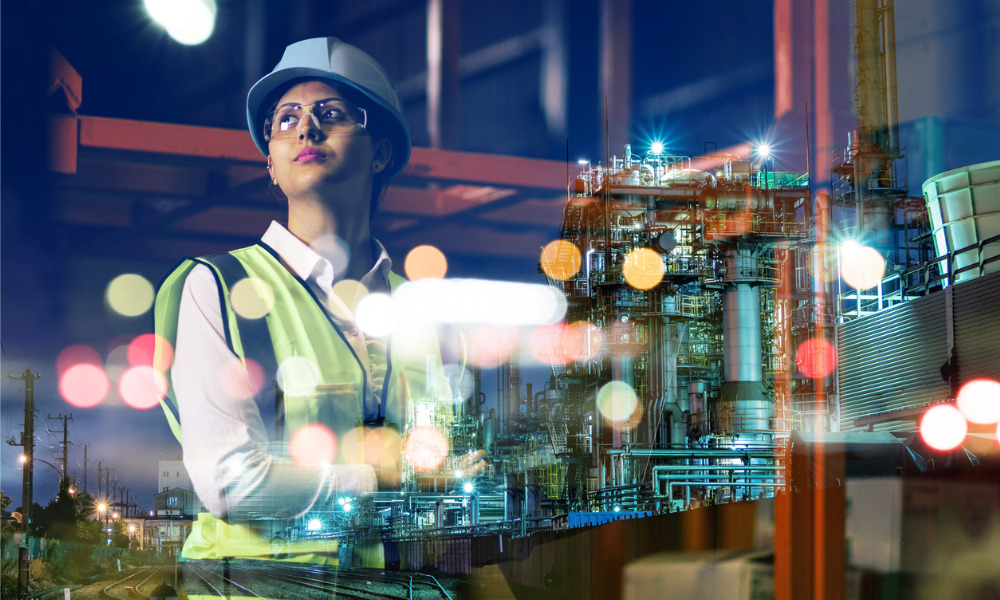 American Occupational Safety is delighted to reveal its 2021 list of the Top Women in Safety.
Our inaugural winners are among the best and brightest in the field, and hail from all corners of the U.S.
These are women that have demonstrated immense leadership capabilities, a commitment to innovation, and bring decades of experience to the table.
While traditionally occupational safety has been a male-dominated field, the sector has thankfully become more open and inclusive over the past few years.
We are proud to highlight a talented group of women that is helping to bring this change.
To build this list, American Occupational Safety sent out a call via email and through its website asking OHS professionals to weigh in on the top women in the U.S. safety sector. Self-nominations were also welcome.
The AOS team received hundreds of nominations from across the country.
Each nomination was thoroughly vetted to ensure that it met the rigorous criteria. Thanks to the expert insights of AOS readers – many of whom are stalwarts of the OHS industry – and the dedication of the research team, this special report presents a list of America's Top Women in Safety.
AOS would also like to spotlight winner Michelle Hernandez, associate director of occupational toxicology, Merck & Co.
Hernandez says that she is proud of the recognition of her work as a scientist, but also of the prolific work of her peers:
"This type of recognition inspires me as I know I'm standing on the shoulders of giants. I hope this award encourages and inspires other female EHS professionals to keep doing what they're doing and advocate their own contributions to our industry."
Discover more about Hernandez as well as the full list of our winners here.