Canada's Safest Employers Awards returns in 2020 for its tenth edition!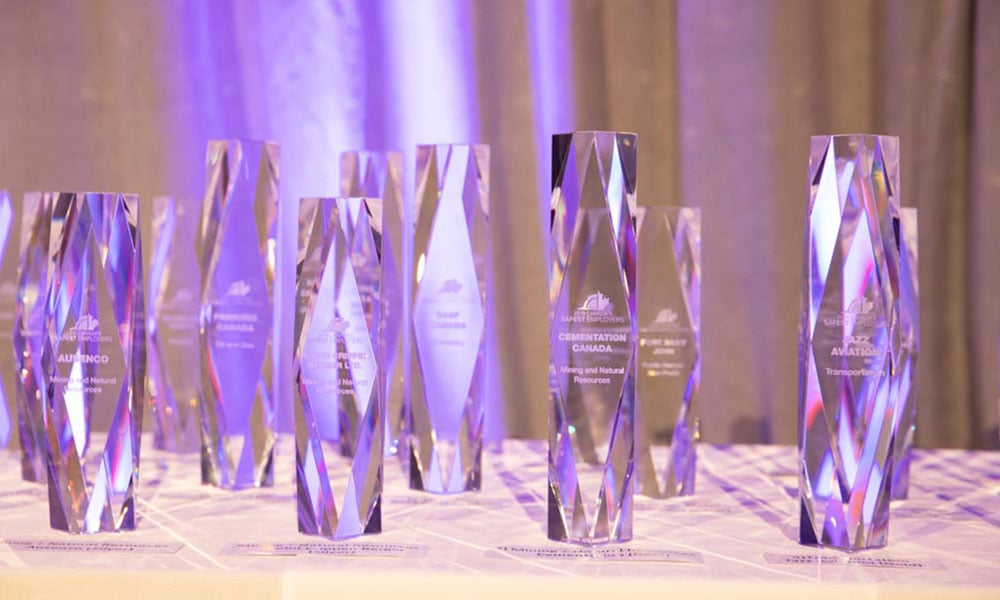 The annual event is the leading independent awards event for the nation's occupational health and safety profession. This year, it's going to be bigger than ever.
What's new for this edition? Here's a rundown of the key changes for 2020's revamped event.
We're proud to introduce seven brand new categories. The Canada's Safest Employers Awards now boast a grand total of 21 categories! We want to make sure that we're keeping up with industry changes and recognizing the outstanding companies and superstar individuals in the field.

This year, the awards will take place at the spectacular The Liberty Grand in the heart of Toronto, giving you the chance to connect with other safety-minded workers in this exceptional venue.

In an exciting change of pace, all the winners will be announced LIVE during the black-tie gala awards ceremony! This live reveal will be the cherry on top of a sure-to-be memorable evening of celebration and networking.

We've simplified the nomination form this year to make it easier to send in submissions. So, don't forget to submit your nominations here: https://safestemployers.com/nominate. Nominations are open until May 15, 2020, 11:59PM EST.
Check back in soon for more in-depth coverage in the lead up to Canada's Safest Employers Awards including more info on the new categories, our guest judges, our special host and more!
We look forward to celebrating this milestone with you on October 22, 2020 (more details on the night's schedule can be found here).
Watch the event teaser: