Building's structural integrity under review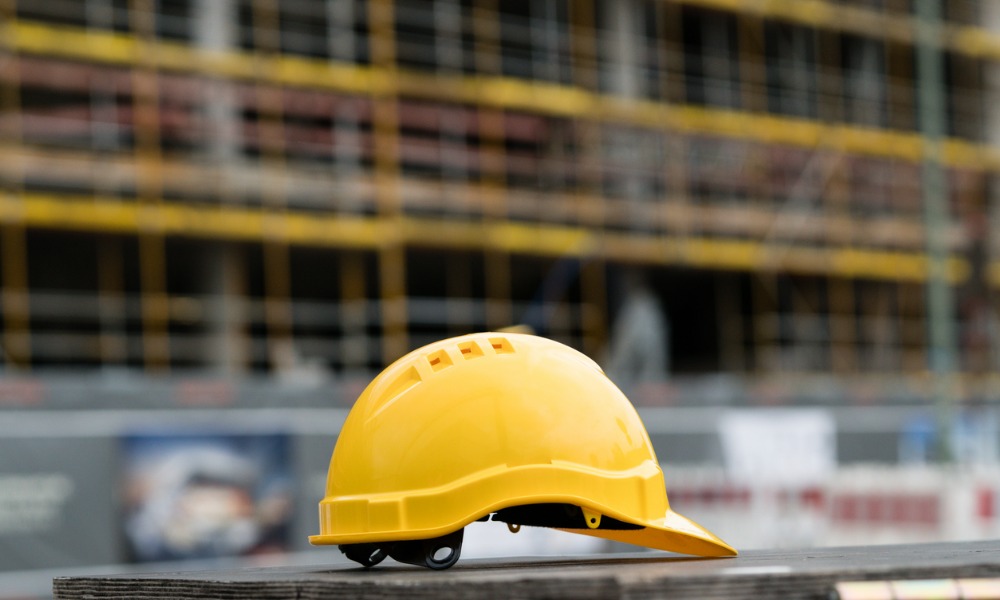 Construction of a continuing care facility in Alberta has been halted due to safety concerns.
The building in question is the Bridgeland Riverside Continuing Care Centre in Calgary's inner city, according to a CBC report.
"Work has been temporarily paused at the construction site to ensure the safety of workers and to allow an independent consultant to review the building's structural design and make recommendations for any necessary repairs," a spokesperson for Alberta Infrastructure said in the report.
The $130.5-million project is designed to house nearly 200 people. The facility will provide a network of care, including treatments for dementia, brain injury, mental illness and addiction issues, as well as provide disability supports for both residents and outpatients.
The facility is expected to relieve pressure on Calgary hospitals by reducing the number of people waiting in hospitals for a continuing care space.
There is no timetable yet for the resumption of construction. It is also unclear yet how the halt will affect the building's timeline.
The project is expected to be completed by the end of 2023.
Inspections can look very different depending on which sector they are conducted in. When it comes to the construction industry, an inspector will be looking for completely different things than what they will look for in an office.
"Construction sites have a lot more hazards and are a lot more complex [than other workplaces]," said Catherine Bergeron, Health and Safety Team Lead at HR and safety consultancy Peninsula Canada, in a previous COS report.
Workplaces cannot refuse an inspection, "they have to let the inspector in, and they have to provide whatever documentation they're asking for," said Bergeron. "They basically have all the rights when coming to your workplace."