Accident occurred while crews were spreading asphalt on highway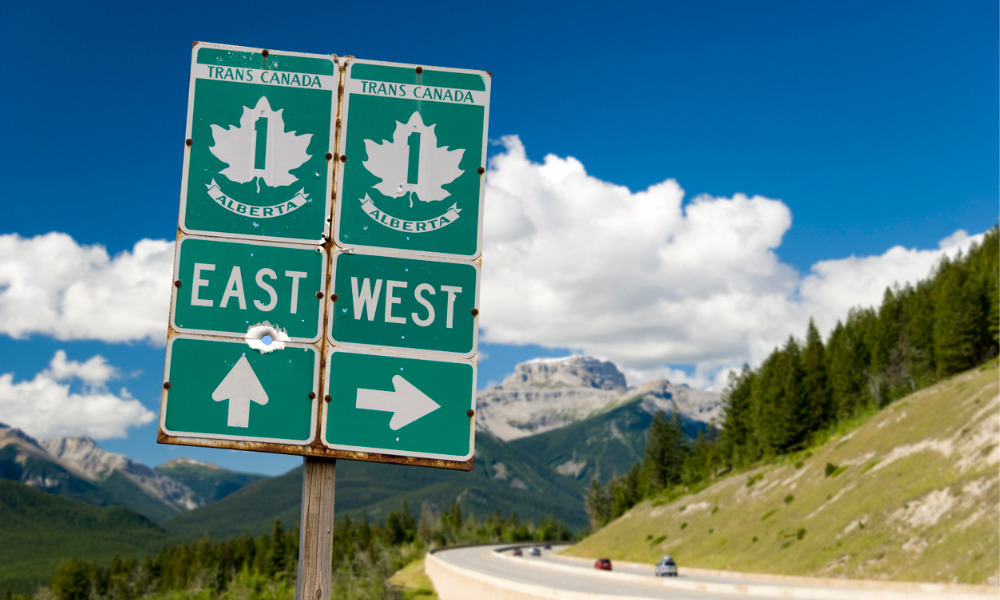 One construction worker was injured in an industrial accident that happened as crews were spreading asphalt on the Trans-Canada Highway on Friday, July 15.
The incident happened at around 10:30 a.m. opposite the Foxtrap Weigh Scales.
"Asphalt was being spread and the individual's foot accidentally came into contact with the spreader. The machine operator immediately put it in reverse and shut it off and the worker was able to remove his foot," said A.J. St. Croix, St. John's Regional Fire Department platoon chief, in a Saltwire report.
Other workers on the scene removed the individual's safety boot to help relieve any pressure as they waited for the arrival of emergency first responders, according to the report.
The worker was taken to a hospital by paramedics for treatment. But the worker is fine and sustained only a minor foot injury, said St. Croix.
St. Croix added that the worker was taken to a hospital as a precaution.
The Royal Canadian Mounted Police (RCMP), the construction company's officials and an official from the province's Occupational Health and Safety (OHS) were on the scene to obtain statements from other workers. The company officials also used a cellphone to photograph the scene.
Previously, Newfoundland and Labrador employer Paradise Paving Ltd. pleaded guilty to three charges under the province's Occupational Health and Safety Act relating to the death of one of its workers. The charges stem from a May 2019 incident, when 54-year-old worker Gerald Hiscock was driving an asphalt paver at the New Harbour worksite. As he was backing down the driveway, Hiscock fell from the spreader. The company was later fined $40,000 for the incident.
Also, British Columbia employer Van Isle Bricklok Surfacing and Landscape Supplies Ltd. – also known as Bricklok Surfacing – was fined $27,211.14 following an incident that left one worker injured. The incident happened in the Central Saanich district municipality in Greater Victoria while a worker was taking inventory in a storage yard. A pallet of concrete paving stones weighing 1.5 tonnes fell, pinning and injuring the worker.
Lastly, British Columbia employer Cantex-Okanagan Construction Ltd. was fined $57,318.16 for safety violations it committed at its Hudson's Hope worksite. This firm operates a gravel crushing plant. WorkSafeBC inspected the plant while it was undergoing maintenance at the site and found areas where guarding was not present or ineffective. The agency found that, in one area, workers were in proximity to equipment that had not been locked out.