Worker sustained serious injuries, no clear description yet of suspect vehicle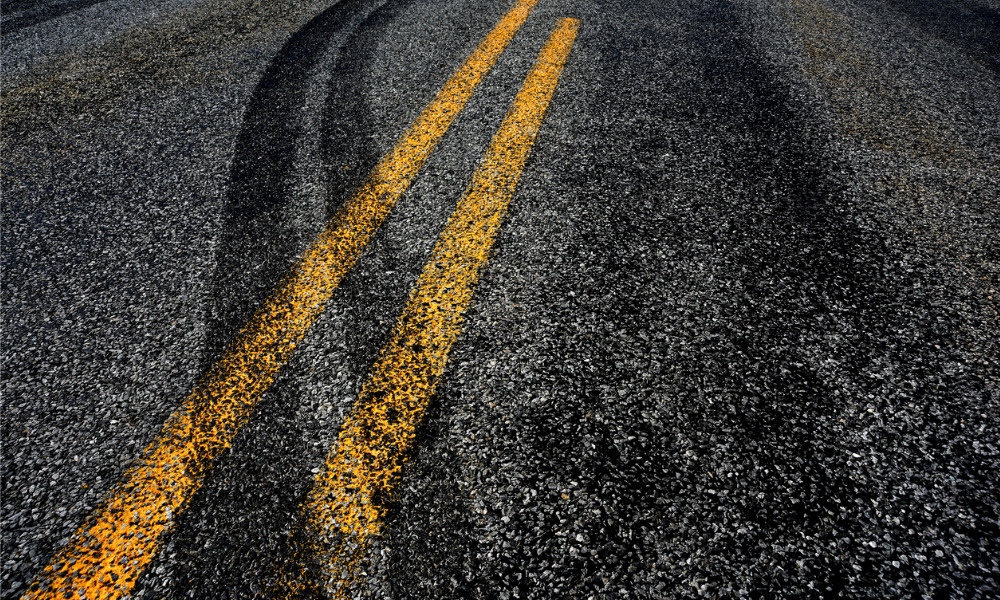 A construction worker was seriously injured in a hit-and-run near a road construction site on Friday morning in Montreal, according to a report from the Canadian Press.
Sûreté du Québec (SQ) says that the incident occurred around 1am on Highway 25 northbound in the East-end of Montreal near the Louis-Hippolyte-Lafontaine Bridge-Tunnel exit.
Though a patrol was in place to slow down traffic near the worksite, officers who responded to the scene says that a small vehicle did not comply with the traffic restrictions and hit the worker before fleeing the scene.
Read more: Insulation worker fatally hit by moving vehicle, results in $156,250 fine
There is yet to be a clear description of the suspect vehicle. Normal traffic was restored on the highway around 5am. The 56-year-old unnamed worker was transported to a nearby hospital to treat his injuries, though it is thought that his life is not considered to be in danger.
According to SQ, there were witnesses at the scene. Collision reconstruction experts, as well as investigators, have conducted an overnight analysis of the scene and plan on speaking to the witnesses.
In 2018, a Quebec Ministry of Transportation worker was killed and seven others injured after being hit by a van.