Anchor plates on bridge project suddenly failed and struck 2 workers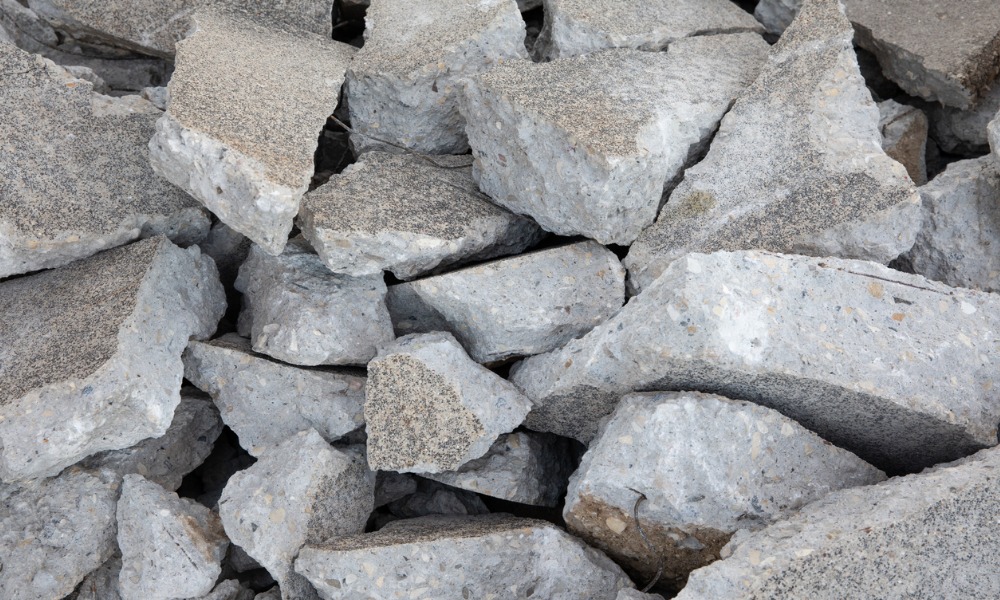 Prestressed Systems (PSI), a manufacturer of pre-stressed and pre-cast concrete products in Windsor, Ont., is required to pay a total of $218,750 for a workplace fatality and injuries. One worker was killed and another seriously injured when anchor plates being used in the construction of a bridge girder slid from their supports and failed, striking the workers. The company was fined $175,000, plus a 25-per-cent victim fine surcharge of $43,750.
On April 12, 2018, workers were working on the concrete form for a large pre-stressed bridge girder that PSI had been hired to manufacture for the Nagagami River Bridge project. The process of pre-stressing concrete is a means of increasing the strength of a concrete structure, using tensioned steel cable strands embedded inside the concrete. Strands of cable are passed through a concrete form and secured to anchor plates and anchor grips. After the concrete cures around the stressed cables, the exposed ends of the cables are relaxed (de-tensioned) and released (cut).
To take the tension off the cables, hydraulically powered cylinders are used, and support sleeves are manually removed by workers. During this process, the cable strands act like big elastic bands; when the cable strands are stretched and held, they hold a large amount of stored energy, and proper de-tensioning equipment and procedures are needed to safely remove the tension from the cable strands.
Four workers were removing the support sleeves from the cylinders when anchor plates — to which the still-stressed cable strands were attached — suddenly failed and struck two of the workers. One of the workers died, another sustained multiple injuries and two others survived without significant physical injury.
The Ministry of Labour's investigation determined that one of the key contributing factors to the incident was the company's failure to use a wire guide on the de-tensioning end of the cable strands as required by the manufacturer of the de-tensioning equipment. Because no wire guide was in place, the anchor plates slid from their supports and catastrophically failed.
Failure to use the required wire guide constitutes a contravention of section 25(2)(h) of the Occupational Health and Safety Act, which states that "an employer shall take every precaution reasonable in the circumstances for the protection of a worker."
Source: Ministry of Labour