Death of 53-year-old man under investigation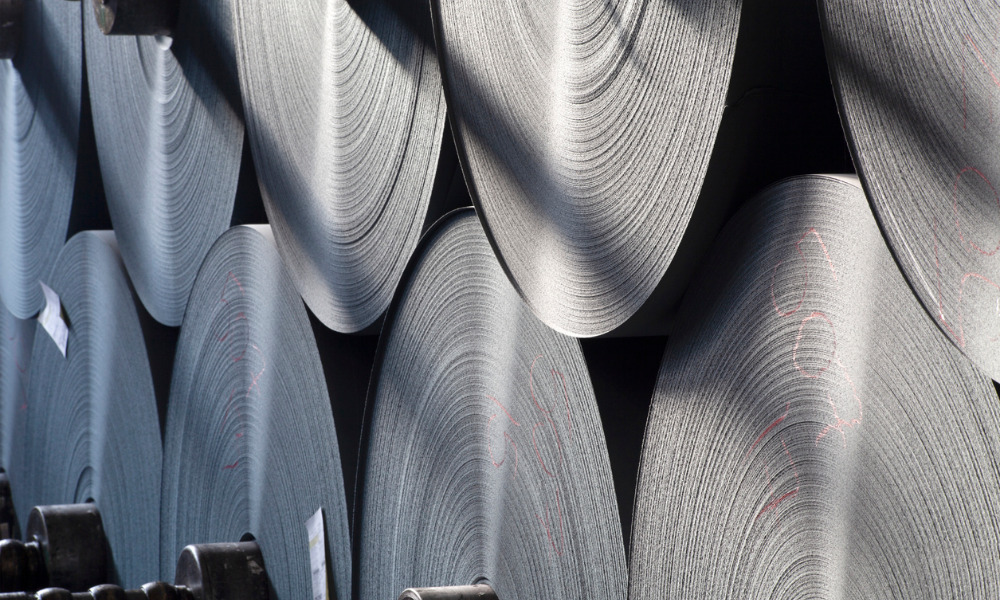 A contractor working for a pulp mill in Peace River, Alberta was killed on the job on Saturday in what is being described as a "tragic and fatal workplace accident".
The 53-year-old worker was an employee for a Mercer International contractor, a global producer of forest products, bioproducts and green electricity.
In a press release, Roger Ashfield, managing director of Mercer Peace River, said that the worker suffered a tragic and fatal workplace accident and that the company is "saddened about the loss of life of one of our contractor's employees and our thoughts are with the individual's family and colleagues".
Royal Canadian Mounted Police (RCMP) responded to the incident at 1:50 a.m. Saturday, according to reports. Officers are not suspecting any foul play. Mercer says that it has initiated an incident investigation and that it is fully cooperating with the authorities and with the contracting company to find out how the incident occurred.
"Mercer's emergency procedures were immediately activated and our industrial safety and occupational health personnel were involved for support," added Ashfield.
Alberta Occupational Health and Safety is investigating the death. Peace River is about 500 kilometres northwest of Edmonton.
Previously, a worker died while on the job at the Algoma Steel property in Sault Ste. Marie, Ont. The worker was found unresponsive with fatal injuries on June 3, according to multiple reports citing the ministry. The Ontario Ministry of Labour, Training and Skills Development is investigating the incident.
The Ministry is also investigating an incident that happened on Monday morning at the site of the historic Flour Mill silos on Notre Dame Avenue in Sudbury. One person was in critical condition following a "serious industrial incident".
Also, National Steel Car is currently under fire after the death of a third worker in two years at its facility on Kenilworth Avenue in Hamilton, Ont. The United Steelworkers Local 7135 called for a criminal negligence probe into the company.
Recently, Quebec's safety regulator, also known as the CNESST, released the findings of its investigation into the death of Riley Jonathan Valcin, who was killed on Dec. 25, 2021, while working at Montreal's giant Ferris wheel. The CNESST found that Valcin had been forced to work in a dangerous part of the workplace, with little regard for safety or training.