Prime contractor fined $84,000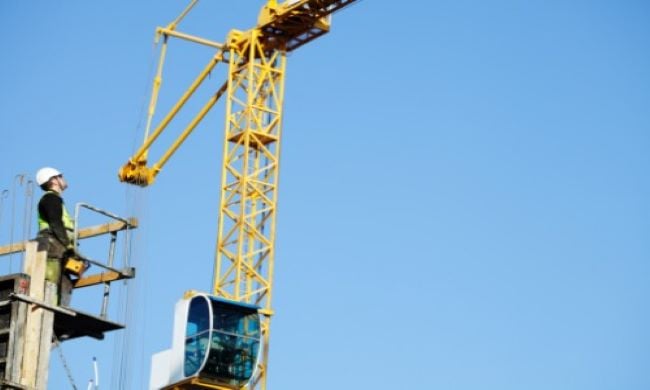 A Saskatoon company was fined $84,000 after pleading guilty to one count under the Occupational Health and Safety (Prime Contractor) Regulations in Saskatoon Provincial Court.
Fire Sand Glass Real Estate pleaded guilty to contravening clause 5(b) of the regulations: being a prime contractor, failure to ensure that all activities at the required work site that may affect the health and safety of workers or self-employed persons are co-ordinated, resulting in the serious injury of a worker.
The company was fined $60,000 and a surcharge of $24,000.
Charges stemmed from an incident that occurred on Aug. 18, 2016, near Saskatoon. A worker operating a scissor lift sustained serious injuries when the lift was struck by an overhead crane and knocked to the ground.
A prime contractor is responsible for co-ordinating the health and safety activities at work sites with multiple employers operating on-site. Prime contractors ensure policies, procedures and safe work practices are used on the work site. They are also responsible for preparing a written plan that co-ordinates activities.
In December of 2018, Saskatoon company Prairie Crane pleaded guilty to one charge under The Occupational Health and Safety Regulations, 1996 for the same incident.
Source: Government of Saskatchewan