Employee injured while cleaning equipment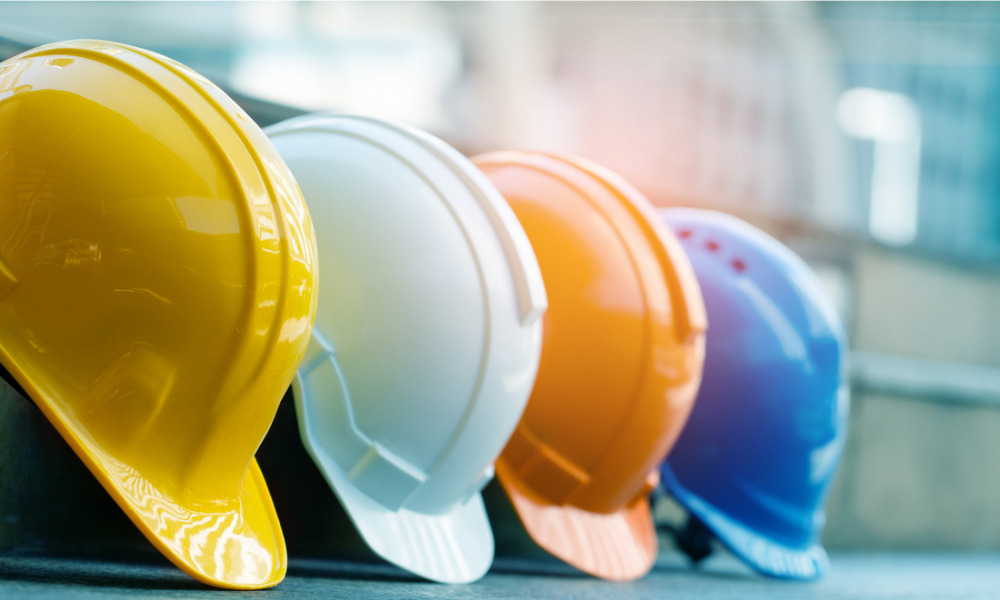 Saskatchewan employer Premium Brands Operating GP Inc. has been fined $71,429 along with a $28,571 surcharge, for a total fine of $100,000 after an incident that left one worker seriously injured.
The incident occurred on Aug. 9, 2019, in Yorkton, Sask., when a worker was seriously injured while sanitizing a piece of equipment.
On Nov. 30, 2021, the company pleaded guilty to one violation under The Occupational Health and Safety Regulations, 1996.
The company was charged with contravening clause 140(2)(b) of the regulations: being an employer, in the circumstance where a machine or other piece of equipment, part of a machine or of a piece of other equipment requires cleaning while all or any part of a machine or other piece of equipment is in motion or under power, fail to ensure that workers who are required to perform the cleaning are trained in the written work practices and procedures, resulting in the serious injury of a worker.
Three other charges were stayed.
"Employers are required to provide safe and healthy workplaces, and must provide information, training and experience necessary for employees to perform their jobs safely," according to the provincial government.
The Canadian Centre for Occupational Health and Safety (CCOHS) noted that when doing sanitation work, workers must do the following:
Follow procedures and safe work practices recommended by your employer.
Check product labels and safety data sheets (SDSs) (if available) to know the potential hazards and safe work practices for all cleaning and disinfecting products you use.
Participate in Workplace Hazardous Materials Information System (WHMIS) training when working with hazardous products.
Wear personal protective equipment and clothing as appropriate for the products you are working with or cleaning.
Use cleaning products appropriate to your workplace and according to the supplier's recommendation to ensure effective cleaning results.
Previously, Ontario Inc. – operating as Truly Green – was fined $70,000 after a worker was seriously injured while cleaning the irrigation room in the company's greenhouse in Chatham.
When it comes to the matter of the equipment at work, CCOHS said that employers should assess each piece of powered equipment using the following process:
Understand how the machine is designed.
Understand how to use the machine safely.
Identify all tasks performed by and associated with the machine:
What hazards may occur from use and misuse of the machine?
What moving parts and corresponding safeguards are currently in place?
Identify who will be using the machine, and how often the machine will be used.
Determine what materials are used with the machine (e.g., sheet metal, wood, metalworking fluid, oil, etc.).
Estimate the risk of each hazard by considering the:
Severity of possible injuries and or incidents, and
Probability or likelihood of occurrence.
Eliminate the hazard(s) where possible.
Use protective measures to control the risk of each hazard including considering:
the design,
safeguarding and protective devices,
administrative controls, or
other measures.
Reassess to estimate the new risk level.
Repeat the process if the risk level has not been eliminated or effectively controlled.
Recently, Fine Choice Foods Ltd. in Richmond, B.C. was fined $165,714.50 after one of its workers was seriously injured in an incident involving a noodle machine.