Employer must pay six-figure sum, plus surcharge, for safety violations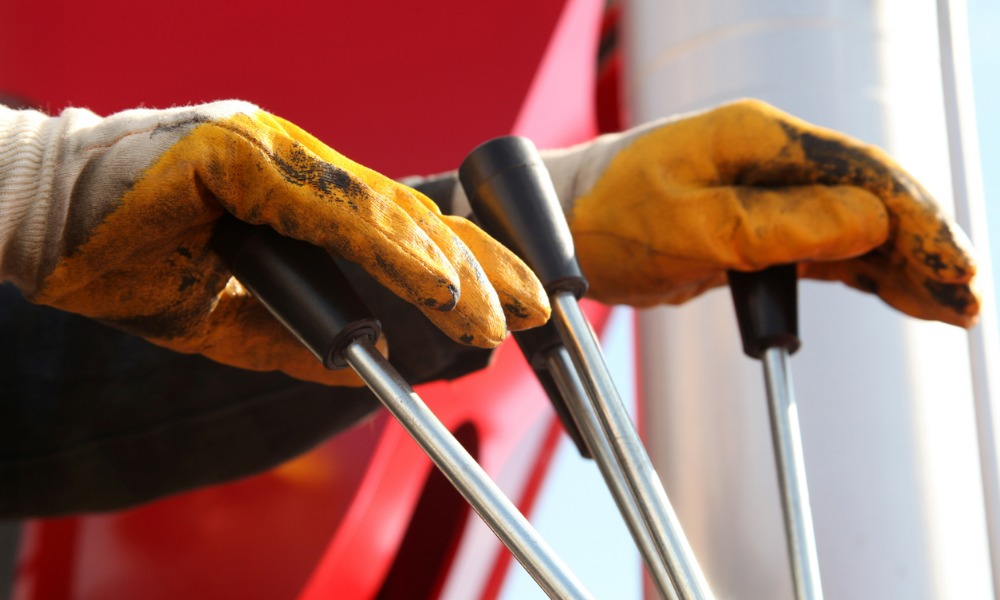 Ontario employer Triple M Metal Corp has been fined $120,000 after one of its workers was critically injured in a rail car collision.
The employer must also pay a 25-per-cent surcharge as required by the Provincial Offences Act, to be credited to a special provincial government fund to assist victims of crime.
The incident happened on July 27, 2020, when a worker employed by the company was loading a rail car (car 2) with his crane. His crane was equipped with an electromagnet device, allowing him to move and place cubed scrap metal that another worker had made using a "bailer".
At that time, other rail cars (cars 4 and 5) were waiting to be processed on an adjacent spur line and were next to be filled.
After the worker had finished loading the rail car, he climbed down from his crane for the purposes of releasing brakes on rail car 3, which was on the same rails as rail car 2. This was done so the other rail cars (1, 2 and 3) could be moved beyond a marker/pilon, which would allow rail cars 4 and 5 to move onto the main rail line.
The mechanical brakes are operated by a hand wheel at the end of the rail car and require a worker to climb onto the rail car to release them.
As the worker was either climbing onto rail car 3, or releasing the mechanical brakes while standing on rail car 3, the other crane operator shunted rail car 1, sending it down the tracks, coupling with rail car 2 and eventually colliding with rail car 3.
During this process the worker was critically injured.
The yard supervisor was on lunch in his office at the time of the incident and was in the yard when the injury occurred. He was the first to respond to the call over the radio when the injury occurred.
"This was contrary to Section 25(1)(c) of the Occupational Health and Safety Act which requires an employer to ensure compliance with the measures and procedures prescribed by the Act and regulations," according to the Ontario government.
Section 45(a) of the regulation for Industrial Establishments (Ontario Regulation 851/90 – Industrial Establishments) requires that material, articles or things, required to be lifted, carried or moved, shall be lifted, carried or moved in such a way and with such precautions and safeguards, including protective clothing, guards or other precautions as will ensure that the lifting, carrying or moving of the material, articles or things does not endanger the safety of any worker.
Previously, Fine Choice Foods Ltd. in Richmond, B.C. was fined $165,714.50 after one of its workers was seriously injured in an incident involving a noodle machine.
Also, Alberta employer Grove RV and Leisure Inc. was fined $185,000 after one worker found another worker pinned between the RV and tractor in a jack-knife position. That worker was killed in the incident.