Judge highlights paving firm's negligence, Crown prosecutors describe fatality as 'every kind of tragedy'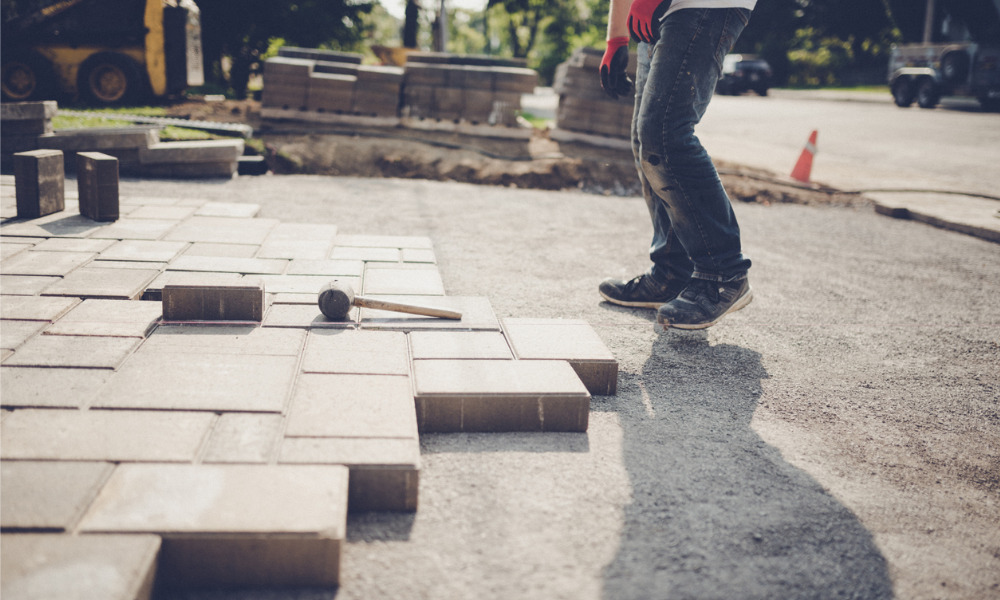 A Newfoundland paving contractor has been fined $40,000 over a fatal accident that occurred on a residential worksite in New Harbour, Nova Scotia, in 2019.
Paradise Paving Ltd. pleaded guilty last month to three charges under the province's Occupational Health and Safety Act.
The company is being fined over the death of asphalt paver operator Gerald Hiscock, 54. On the day of his fatal accident, Hiscock had been preparing to work on the second driveway of the residential worksite. He fell from the spreader and became trapper underneath. Emergency services were called to the scene but Hiscock had already succumbed to his injuries.
Presenting his decision to the court on Tuesday, Judge Orr noted that the company had been negligent as the paver Hiscock had been operating was in obvious need of repair.
Read more: Paving-stone manufacturer fined $110,000 for criminal negligence
Inspecting the spreader after the incident, the assigned technician said that the neutral switch was difficult to access, the neutral non-creeping switch was broken (causing the machine to move in reverse without the operator on it), the backup alarm was broken, and the throttle for the engine RPM had been disconnected.
Contractor Paradise Paving Ltd. had submitted a $25,000 fine but this was rejected by provincial court Judge David Orr in favour of an amount which was closer to what had been suggested by the Crown, which described Hiscock's death as "every kind of tragedy."
Orr nevertheless acknowledged that the company was on the smaller size as well its lack of prior offences, and quick reaction to issues pointed out in stop-work orders and inspections following the worker's death.