OPP and Ministry of Labour investigating incident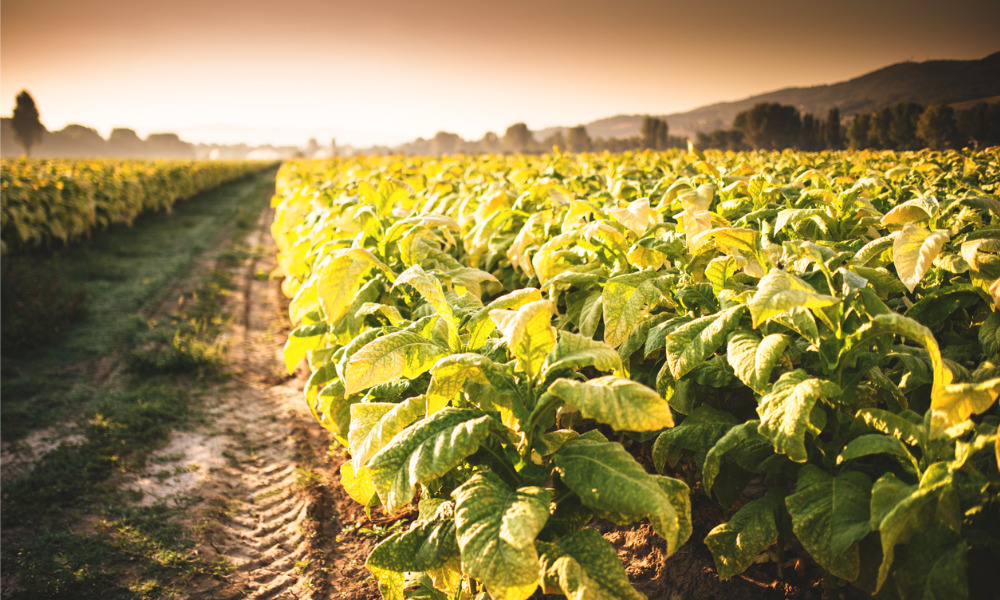 OPP West Region revealed on Twitter that it is investigating a fatal farming accident involving a tobacco harvester at a Norfolk County, Ont., farm.
A further report from CTV News Kitchener says that emergency crews were called to the scene at a property on Windham East Quarter Line Road at around 9.30 a.m. on August 14.
The identity of the worker is being withheld as next-of-kin is being notified, but the OPP says that the worker was a tobacco harvester who suffered fatal injuries while harvesting and was pronounced dead at the scene.