Two others injured in truck accident at open mine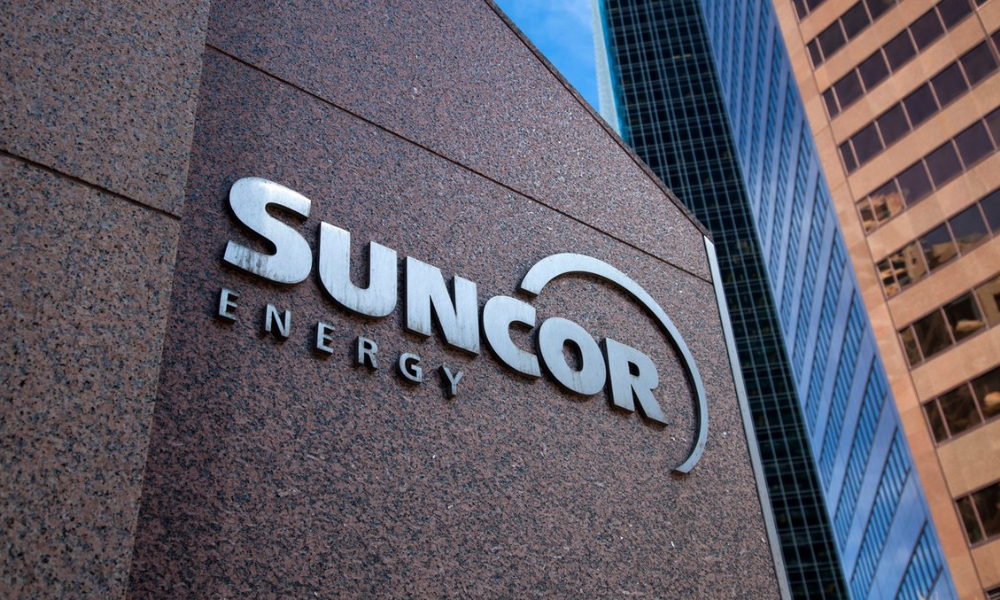 One man was killed and two other injured in a collision on Thursday morning around 6.30am.
The accident occurred when two heavy hauler vehicles collided in an open mine at Suncor's Base Plant (Millennium) Mine north of Fort McMurray, Alta.
One of the drivers, a 51-year-old man from Fort McMurray, died at the scene.
North American Construction Group Ltd. (NACG) later confirmed in a statement that the deceased was a contractor for the company.
A woman received medical treatment on site, while the other man involved was taken to Northern Lights Regional Hospital to be treated for minor injuries, says the RCMP.
The names of the workers involved have not been released.
Said Carly Robertson, Suncor representative, in a statement:
"We are deeply saddened that today's incident involving two haul trucks at our Base Plant resulted in the death of a contractor," and "What we're focused on right now is that the site is safe and that all the employees are safe and taken care of."
Robertson said that the company has grief counseling available for affected workers:
"Suncor has initiated grief counselling activities on site to support our people," she said. "The safety and security of our employees and contractors remains our No. 1 priority at this time."
"I and our entire NACG family are deeply shocked and saddened by this unexpected and tragic loss of our co-worker and friend," said Joe Lambert, CEO and President of NACG, in a statement. "No words will ease the pain of loss for the family and friends of our cherished co-worker but we will do everything we can to support them during this difficult time."
The area of the accident has been shut down, and the collision is being actively investigated by the RCMP and Occupational Health and Safety Investigators.
Previously, a man died at the Base Plant on Jan. 13, 2021. In Dec. 2020, two workers were killed at the Suncor Fort Hills oilsands mine. A 29-year-old man and a 28-year-old woman were killed after a bulldozer collided with their pickup truck.