Death devastates local community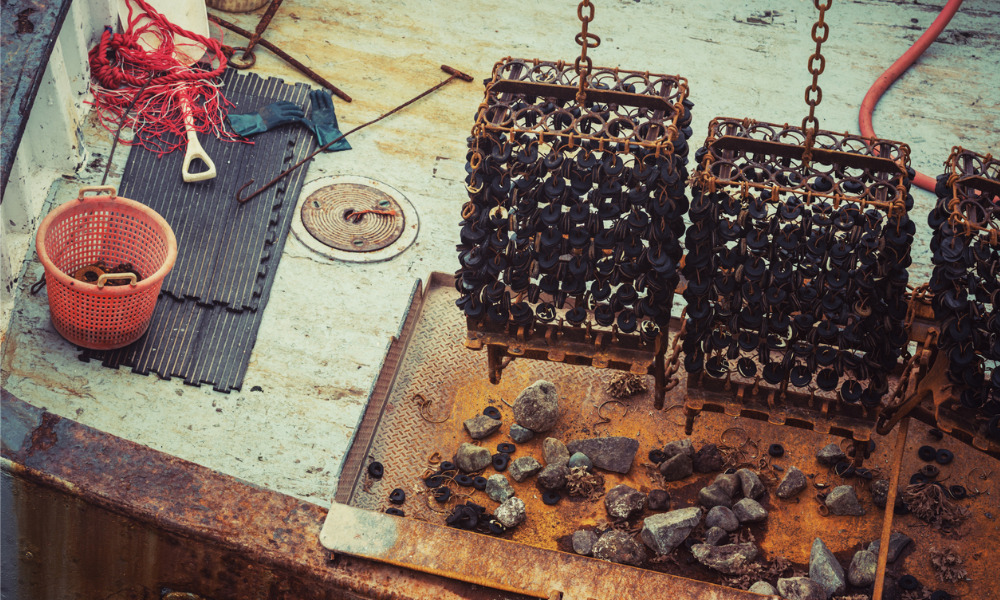 One man died and one was injured after a scallop vessel capsized near Harbour Breton, N.L., on Sunday morning.
Speaking to The Canadian Press, the Canadian Coast Guard said that three men from the local community were aboard the vessel when it overturned.
One of the fishermen was able to swim to shore to get help, while the two other fisherman remained with the boat.
Rescuers found both of the men, however, one died and the other is currently being treated in hospital.
In an interview today, Harbour Breton Mayor Lloyd Blake said that the town is devastated about the fisherman's death, especially as it is so close to the holidays.
In the interview, he explained that local fishers often set out to harvest scallops around this time of year to make some extra money.
Because the vessel sank, a Canadian Coast Guard helicopter with Environmental Response Specialists will fly over the area on Monday to assess the possible pollution.
Chief William Saulis
Almost exactly a year ago, a similar tragic accident happened with a scallop vessel in Nova Scotia.
On Dec. 15, 2020, six fishermen went missing in the Bay of Fundy off the coast of southwestern Nova Scotia.
After an extensive search, one of the crew members was found dead. The bodies of the five other crew members were never found. The search was suspended 36 hours after the alert was sent out, and the case was turned over to the RCMP to investigate as a missing persons case.
The vessel, the Chief William Saulis, was discovered two kilometres off Delaps Cove on Jan. 16.
In April 2021, the mother of one of the fishermen who died, Aaron Cogswell, told CBC News that the Workers' Compensation Board had denied an accidental death benefit to the family as Cogswell was single and had no children.
Fishing has long been seen as one of Canada's most dangerous occupations.