Power to the wires on which the worker had contact were not locked-out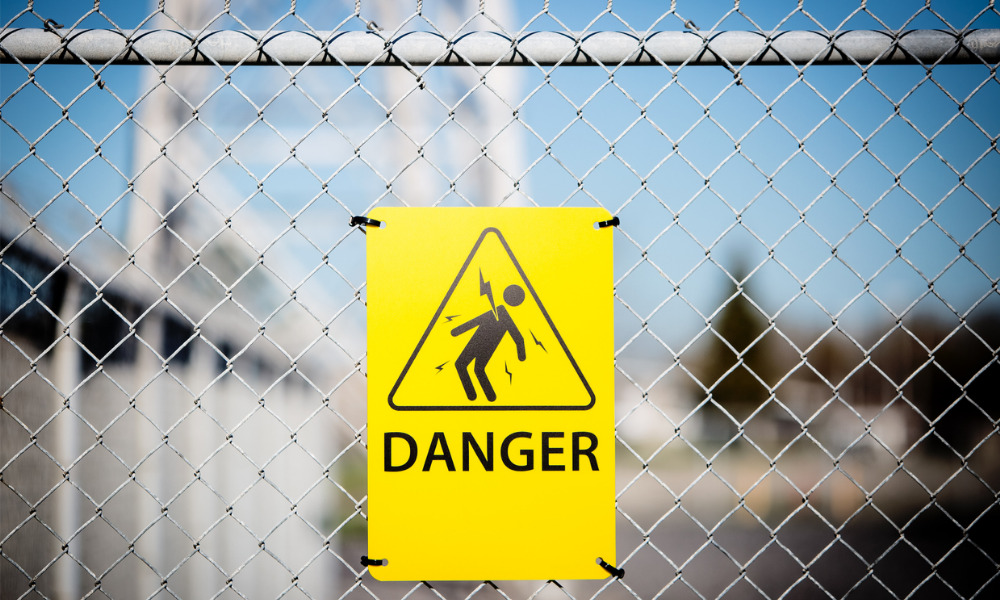 Great Lakes Greenhouses Inc., of Leamington, Ont., was fined $120,000 following a fatal electrical shock incident involving one of its workers.
The company pleaded guilty in provincial offences court in Windsor to failing to ensure that the electrical equipment in the area of the project was locked-out when the worker was performing work with the electrical equipment, in violation of section 183 of the Regulation 213/91 (the Construction Projects Regulation), contrary to section 23(1)(a) of the Occupational Health and Safety Act.
The incident took place on Nov. 19, 2018, when workers were adding to an existing production greenhouse located near 834 Mersea Road 4 in Leamington.
A worker was re-arranging wiring and doing breaker work as well as connecting wires to an electrical panel located in an electrical room. While completing the job, the worker was working with a wire containing 600 volts of power.
The worker received a fatal electrical shock.
The subsequent Ministry of Labour inspection found that at the time of the incident, the power to the wires on which the worker had contact were not locked-out as required by the regulation.
Previously, Welldone Inc. and Orin Contractors Corp. also pleaded guilty in Ontario to violations resulting in worker deaths.