Jury issues 12 recommendations following inquiry, family insists ice incident was 'foreseen'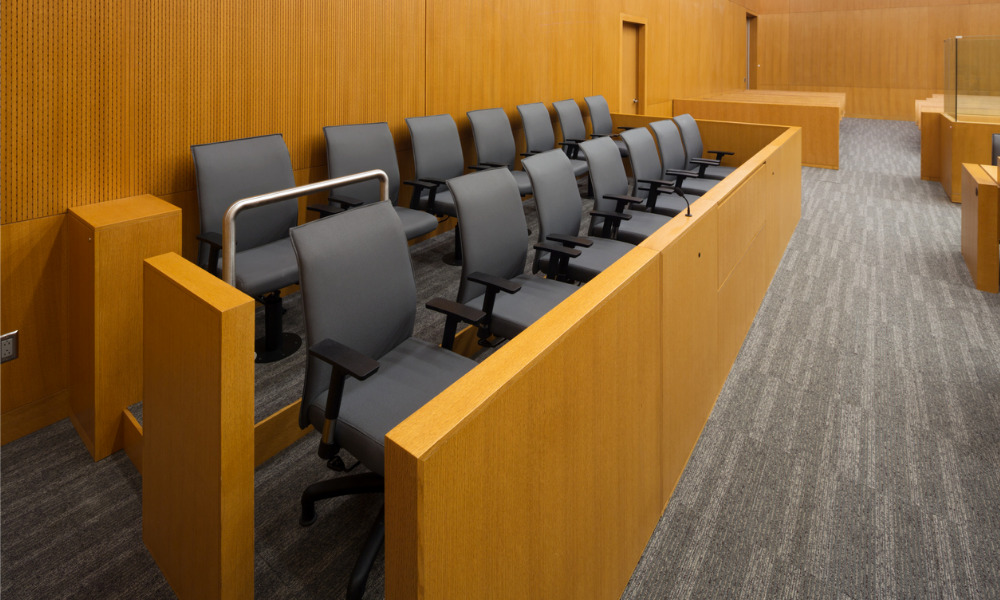 Construction worker Olivier Bruneau's death was an accident, according to the jury that heard testimony regarding the 24-year-old's death in the workplace.
That did not sit well with the family of the worker. "This incident was foreseen," says Bruneau's father Christian, according to a CBC report. "You may decide that this is an accident, but from the point of view of the family, it was totally foreseen. And I would not classify this as an accident."
Christian Bruneau previously called for fines or another penalty because the ice had built up in February 2016, a month before his son's death.
The jury came up with 12 recommendations, 11 of which are directed at the ministry. One of them is that the ministry must amend a section of construction regulations to clarify the walls of any excavation site must be stripped of ice that might "slide, roll or fall upon a worker".
The jury is also calling for the ministry to provide additional guidance on how to assess the risk of ice on the walls.
The jury also called for the ministry to:
strike a subcommittee of industry partners to review the hazards around ice on walls and develop best practices for "eliminating or mitigating those risks"
conduct an "ice management campaign" for large construction projects in eastern Ontario
focus on falling ice in future inspector training manuals
develop guidance material for employers and builders on how to address falling ice
amend the Occupational Health and Safety Act to require employers to notify the ministry whenever material falls at a construction site in a way that could have resulted in critical injury
see whether Ontario could learn from places like Alberta on how to handle "potentially serious incidents," while considering if builders need to create safety plans before major projects are approved — as is the case in other jurisdictions
carry out "proactive inspections" of all current construction projects involving Claridge Homes, with a focus on assessing if they're being done in a way that ensures workers' safety
"What this means [is that] they would not wait for somebody to be killed before they report. [It] means it will be prevented before somebody is killed, and this is a fantastic thing to happen," says Bruneau.
"I'm quite pleased with the end results."
The jury also recommends Claridge conduct a comprehensive third-party audit of its health and safety system that would result in an action plan – submitted to the ministry – that would ensure — among other things — that site supervisors understand their duties and responsibilities and any incidents on Claridge worksites be properly addressed and investigated.
The decision made by an inspector with the Ontario Ministry of Labour not to issue an order after a piece of ice fell and injured one worker in February 2016 was the right thing to do, a director with the ministry previously said.