'What would've resulted would've been what was already happening'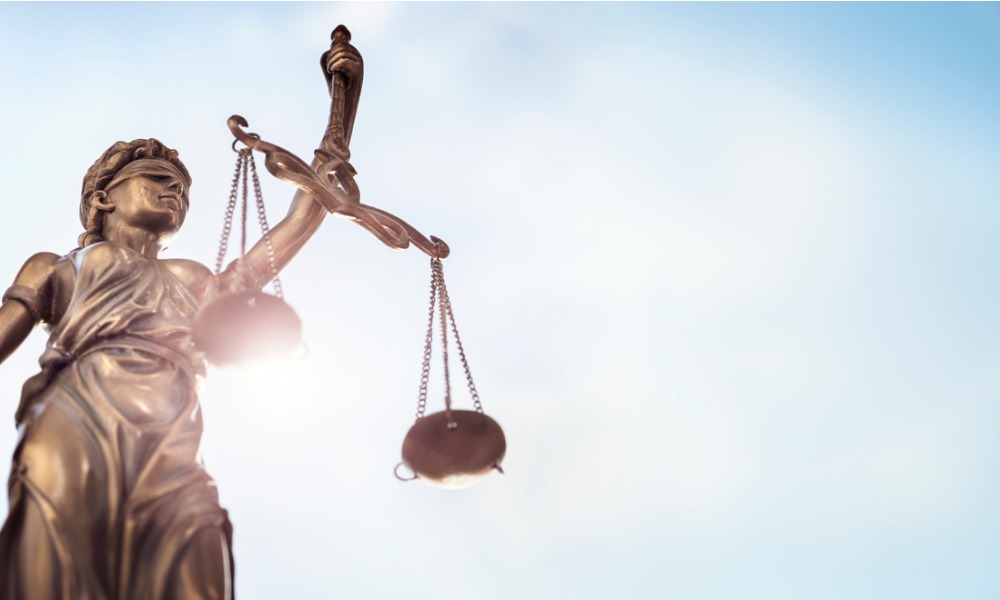 The decision made by an inspector with the Ontario Ministry of Labour not to issue an order after a piece of ice fell and injured one worker in February 2016 was the right thing to do, said a director with the ministry.
That incident left Anthony House, a labourer for Bellai Brothers Construction, now known as Bellai Alliance, with a red mark on his shoulder blade.
Malcolm McKay, the development director, said the inspector did the right thing based on the understanding the construction company was already implementing measures to reduce the ice.
"It would have not been correct to issue an order," McKay said, reported CBC, during the resumption of the inquest following a short break that tailed two weeks of testimony in October. "There would've been no impact. What would've resulted, would've been what was already happening."
And even if an order was issued, it would not have resulted in a follow-up, he said.
However, in earlier testimony, inspector Brent Tureski told the inquest he wished he'd issued a stop work order.
House's experience happened on Feb. 4, 2016. On March 23 that same year, 24-year-old Olivier Bruneau lost his life in a similar ice fall incident.
There had also been safety concerns from the workers related to the ice formation at the worksite prior to the incidents.
Safe or unsafe
McKay also countered the suggestion from Bruneau's father Christian, which called for fines or another penalty because the ice had built up in February 2016.
The ministry addresses complaints and non-compliance at construction sites where construction firms and workers on-site are expected to work together to manage risks through internal procedures, explained McKay, according to the CBC report.
"It's not like a light switch. It's not on or off," McKay said. "It's not either perfectly safe or it's unsafe. It's just not like that."
However, McKay questioned how a supervisor didn't know Taggart was working on the site. Taggart removed a debris wall that functioned as a barrier from the ice-covered south wall of the excavation site.
"How can you protect the safety of workers you don't even know are on the job?" he said.
The ministry could have issued orders based on rules regarding the competency or absence of supervisors if it had known about that issue, he said.
The contractor at the Ontario construction site where Bruneau died had ordered a stop to the ice removal process at the site just before the incident that took the worker's life, a foreman previously told the inquest.