More than 500 shelters, organizations benefit from program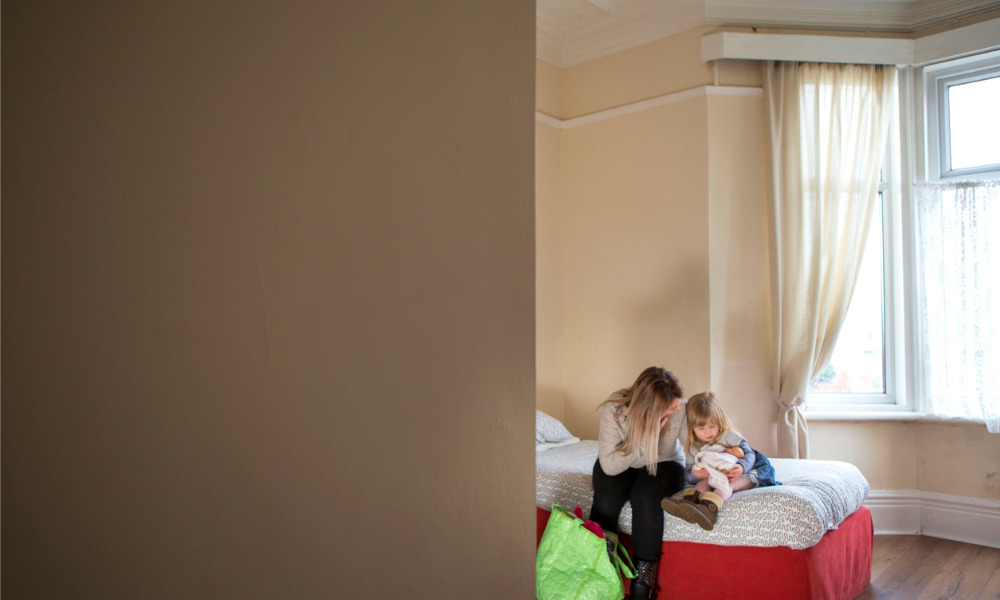 The federal government has disbursed $40 million in funding through Women and Gender Equality to more than 500 women's shelters and sexual assault centres in different parts of the country.
This comes a few days after Saskatchewan committed funding to develop a sexual assault examination training program for nurses and care providers in rural, remote and northern communities.
"Our first phase of emergency COVID-19 measures has enabled over 420 shelters and 89 sexual assault organizations to stay open and operate with new COVID-safe measures in place," said Maryam Monsef, minister for women and gender equality and rural economic development.
"Organizations that provide a safe place for survivors of violence are open and ready to provide support and we are deeply grateful for their tireless work at this challenging time. The quick flow of these emergency funds will help ensure that these organizations have the resources they need to continue their lifesaving work," she said.
The emergency funding ensures the organizations continue and sustain their services to meet the needs of survivors, while facing sudden and unexpected changes to everyday operations.
These organizations include Inasmuch House in Hamilton, Ontario, which will keep crisis lines and emergency shelter services open to survivors; Miramichi Emergency Centre for Women in Miramichi, New Brunswick, which will adapt their shelter to accommodate self-isolation procedures; Saskatoon Interval House in Saskatoon, Saskatchewan, which will continue ensuring safe accommodations for families; and South Okanagan Women in Need Society in Penticton, British Columbia, which will purchase new equipment to connect remotely with survivors.
The next phase of support is underway, said Monsef.
The federal government also provided $20.54 million to Women's Shelters Canada which has distributed funding to 422 violence against women shelters across Canada. Another $3 million was provided to the Canadian Women's Foundation which has provided funding to 89 sexual assault centres across the country. An additional $6.46 million was given directly to the Government of Quebec and is flowing to women's shelters and sexual assault centres in the province.