'I didn't even know there were rapids'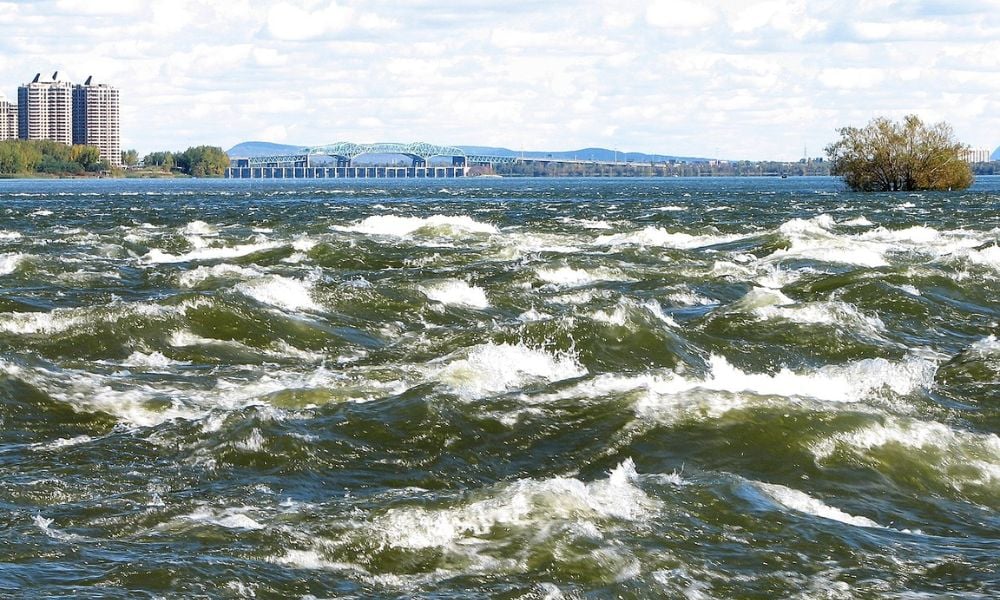 The Montreal firefighter who died during a water rescue operation was trying to save two boaters who admit they had little boating experience.
The 58-year-old firefighter Pierre Lacroix died in October, 2021 after falling into the St. Lawrence River during a rescue mission near the Lachine rapids. He, along with three other firefighters responded to a call to the Montreal fire department (SIM) indicating that a broken-down boat was drifting upstream of the rapids with two people on board.
During the inquest, Tommy Yi – the owner of the boat and one of those rescued during the incident – said he had recently purchased a boat and had wanted to take it out for a spin with a friend, in this case Ana Dicu, according to a report from The Canadian Press.
However, while both Yi and Dicu earned their pleasure craft operator cards as teenagers a decade before the incident, they were not experienced boaters, according to the report.
Yi narrated that shortly after going out on the water, the boat's motor overheated as the darkness set in. SIM received the call around 7 p.m., according to a previous report.
Yi tried to drop an anchor a few times but was unsuccessful. And when firefighters boarded the boat, it drifted away and capsized. He said he helped rescue two of the firefighters.
Then, another rescue boat came and saved another firefighter. However, there was no sign of Lacroix.
Lacroix was trapped under the firefighters' boat. His body was found the next morning after a 12-hour search.
Meanwhile, Dicu said she didn't know about the danger in the area.
"I didn't even know there were rapids,'' she testified.
The city of Montreal mourned the death of Lacroix, who had 30 years of experience in the field.
In May, Quebec's chief coroner called for a public inquiry into the drowning of Lacroix.