Worker was trapped under the firefighters' boat after vessel capsized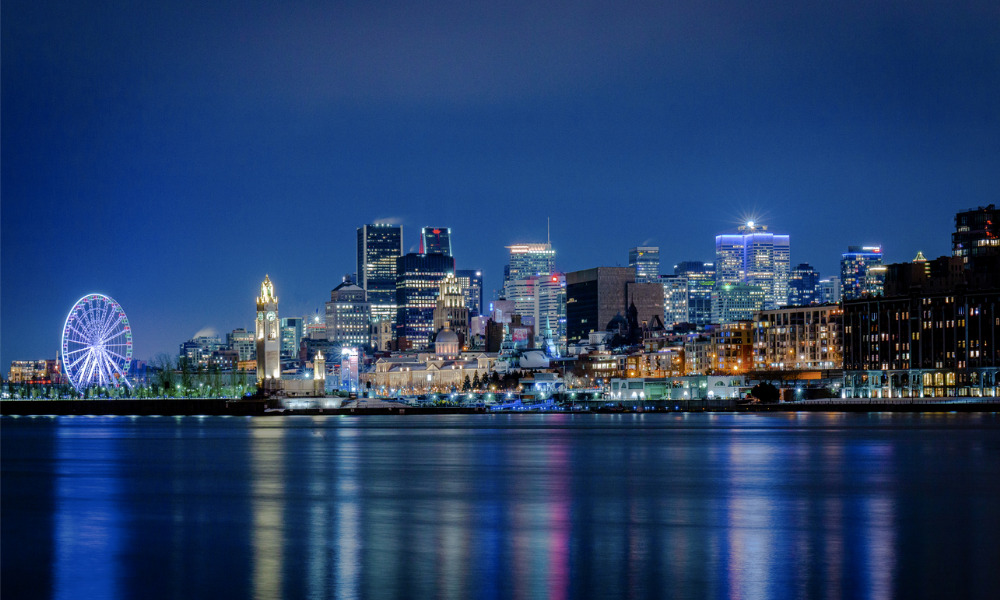 Quebec's chief coroner has called for a public inquiry into the drowning of a Montreal firefighter last year.
The incident happened in October 2021. Pierre Lacroix, 58, died after his boat capsized in the St. Lawrence River during a rescue mission in October.
Lacroix was working with three colleagues to rescue boaters in distress. However, the rescue boat itself capsized, according to various sources.
While all others were rescued, Lacroix was trapped under the firefighters' boat. Lacroix's body was found after a 12-hour search.
Later, the city of Montreal mourned his death.
The inquiry will examine the causes and circumstances surrounding the death, and make recommendations to avoid other tragedies, said Chief coroner Pascale Descary, The Canadian Press reported.
The investigation will hear from nautical rescue teams in order to understand their mission, techniques and communication methods. Coroner Géhane Kamel will preside over the investigation.
Previously, Labrador outfitting company Cloud 9 Salmon Lodge Inc. was fined $12,500 after one of its workers died when a boat overturned in a 2018 incident.
Numerous other firefighters were also exposed to threats in their line of work. In February, one firefighter died while another sustained non-life threatening injuries when the fire truck they were riding lost control and rolled in Alberta. In January, three firefighters were injured in separate incidents.
The majority of firefighters are fearing for their lives while at work, according to a report out of the University of Manitoba.
"The main findings of this study are that firefighters and paramedics both demonstrate high levels of psychopathology and burnout, with paramedics showing slightly higher levels of both," said Jennifer Setlack, who led the study. "These differences may in part be due to the different types and magnitude of workplace violence experienced by both groups and the greater association of workplace violence on mental health found for paramedics."
In January, the union representing firefighters at the St. John's International Airport sounded the alarm on what they describe as a "toxic workplace" culture.
In the U.S. back in June 2021, two firefighters were taken to area hospitals after responding to a fire at the Chemtool Plant in Rockton, Illinois – just weeks after federal investigators visited the site because of two health and safety complaints.