Workers were responding to a single-vehicle rollover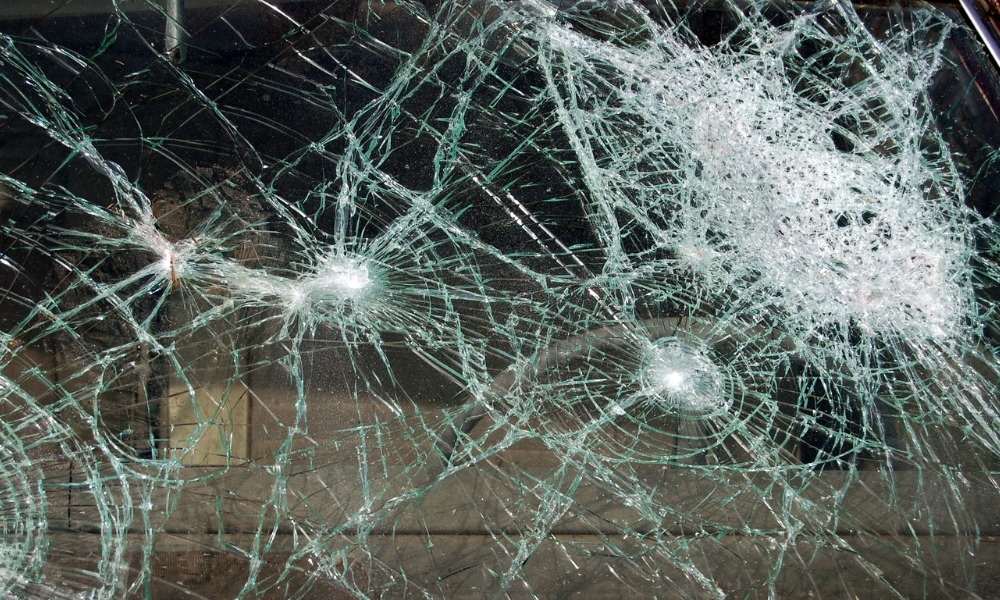 One firefighter died while another sustained non-life threatening injuries when the fire truck they were riding lost control and rolled over last Friday in the County of Paintearth, approximately 246 kilometres southeast of Edmonton, in Alberta.
Firefighter Stephen Rayfield was killed in the crash while Castor's fire chief Patrick Kelly was injured.
The incident happened while Coronation RCMP and Castor Fire Department were en route to respond to a report of a single-vehicle rollover with injuries on Range Road 133 near Highway 599 around 8 p.m., a report from Edmonton Journal.
Now, Rayfield's family and the Castor community are mourning.
"He just really was best," said Cheryl Rayfield, wife of the deceased, according to a CBC report. "I know everyone always says it, but he just put everyone else first all the time. He just wanted to make such a difference in his life to others."
She says her husband was a hero, a "knight in shining armour," to both her and her six-year-old son Sawyer. Rayfield also leaves behind two adult children from a previous marriage.
"Our thoughts and prayers are with the Rayfield family," read a Facebook post signed by Castor officials Mayor Richard Elhard, Deputy Mayor Trudy Kilner and Councillors Brenda Wismer, Kevin McDgouall, Don Sisson, Shawn Peach, Cecil Yates.
"This has been a traumatic event for all our firefighters and their families. So please support them in any ways you can in the coming days."
Preliminary findings indicate that road conditions might have been a contributing factor to the accident, but Coronation RCMP, RCMP Forensic Collision Reconstruction and Alberta Occupational Health and Safety continue to investigate the incident.
An autopsy will also be conducted at a later date, RCMP said.
Last month, an Elora, Ont., firefighter suffered serious injuries after a fire truck flipped onto its side and into a ditch
"It is a reminder to all first responders how dangerous our jobs are. Our hearts go out to their families and our partners in Castor Fire Department," said Sgt. John Pike of the Coronation RCMP in a Monday release.
In October 2021, the city of Montreal in Quebec mourned after veteran firefighter Pierre Lacroix, 58, was killed during a rescue operation on Sunday on the Lachine Rapids.