Union claims employer has 'a campaign of harassment and discrimination' aimed at stifling firefighters' concerns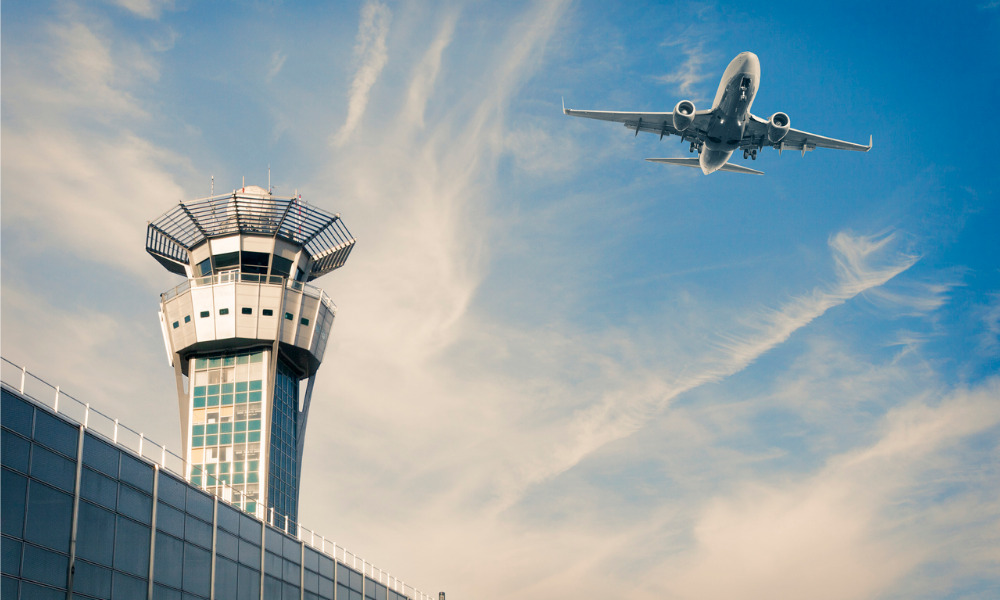 The union representing firefighters at the St. John's International Airport is sounding the alarm on what they describe as a "toxic workplace" culture.
There have been multiple incidents of safety violations at the St. John's International Airport, according to the Union of Canadian Transportation Employees (UCTE). And when employees reported these safety management concerns, they were told to "shut up and keep working". They did, however, then file complaints that have now been upheld by an outside investigator.
"These members are the last line of defense in the aviation safety net. Management's decision to make cost-cutting a priority over the safety of the traveling public has resulted in them being unable to provide any type of emergency response and has had a direct impact on operations" said Chris Bussey, regional vice president of the union.
Medical attention
Also, several airport firefighters have had to seek medical attention for the damage caused by the harassment complaint in the "toxic workplace," according to Bussey.
"The situation at the airport has been deteriorating for years and it is making air travel less safe and airport firefighters sick," sais Bussey.
He added that management has flouted the rules governing safety and the protection of workers leading directly to harassment complaints, and some employees are being directed by their doctors to stay off the job.
In November 2021, a former case manager with Veterans Affairs Canada shared her experience with overwhelming caseloads and an overall toxic workplace environment at her previous workplace.
"We call on management at the St. John's International Airport to sit down with the union and develop a mutually agreeable solution to this situation," said Bussey.
UCTE also believes that Transport Canada should investigate "every safety-related complaint that members have brought forward at the airport," it said.
Staffing shortage
The union claims that St. John's has "a campaign of harassment and discrimination aimed at firefighters to stifle their safety and regulatory compliance-related concerns" and this has resulted in chronic staffing shortage at the airport.
Now, the fate of the airport is being decided in 24-hour increments as talks to settle a labour dispute between management and the facility's firefighters continue, according to a report from The Canadian Press.
On Thursday, the St. John's International Airport Authority tweeted that regular operations will continue until at least 8 a.m. on Saturday as the mediation process continues. Previously, operations were to continue until 8 a.m. on Friday, according to Seamus O'Regan, minister of Labour.
"This solution is not permanent," officials wrote. "We encourage passengers to confirm upcoming travel plans with their airline as we continue to work through this issue as a matter of priority."
Many flights were cancelled earlier this week when there weren't enough firefighters working to meet regulations. Meanwhile, two airport firefighters had agreed to provide round-the-clock coverage so flights could resume, Peter Avery, airport authority CEO, told reporters on Wednesday.
"This should not have come to this level," Thomas Johnston said in a Facebook message to The Canadian Press about the dispute. "It should have been dealt with before bringing civilians into it."
In October 2021, a firefighter died after falling into the St. Lawrence River in Montreal during a rescue mission near the Lachine rapids.