At least one complaint brought to the minister herself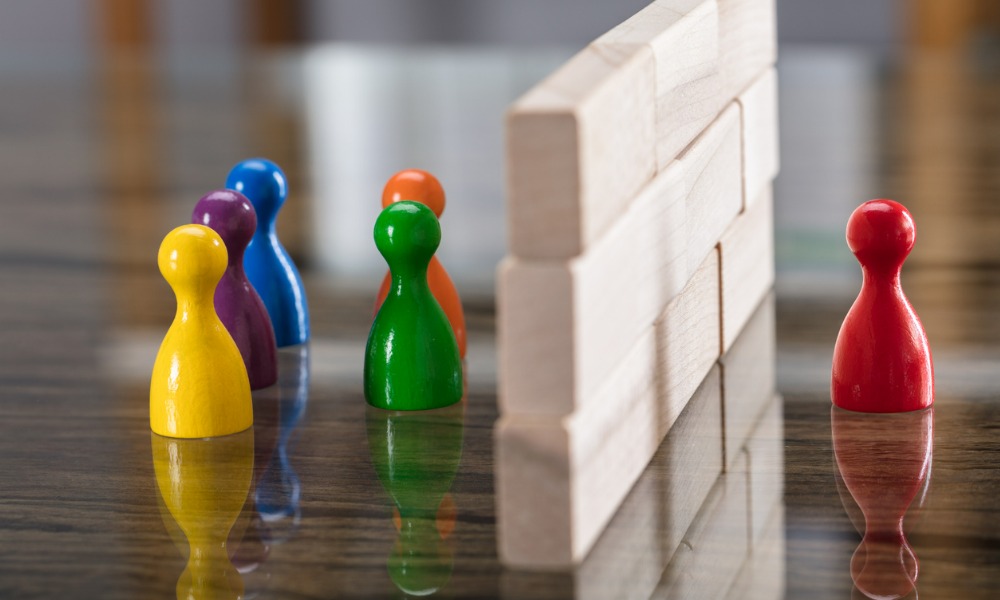 At least four complaints have been filed citing a "toxic" working environment in the office of Crown-Indigenous Relations Minister Carolyn Bennett, but they have not been resolved, according to a report.
At least one verbal complaint was brought to the minister, a separate report went to her chief of staff while three verbal complaints went to the Prime Minister's office, according to the CBC report, citing former staffers.
All complaints were left unresolved, according to the report.