Claims she was treated as a potential threat by colleagues because of her faith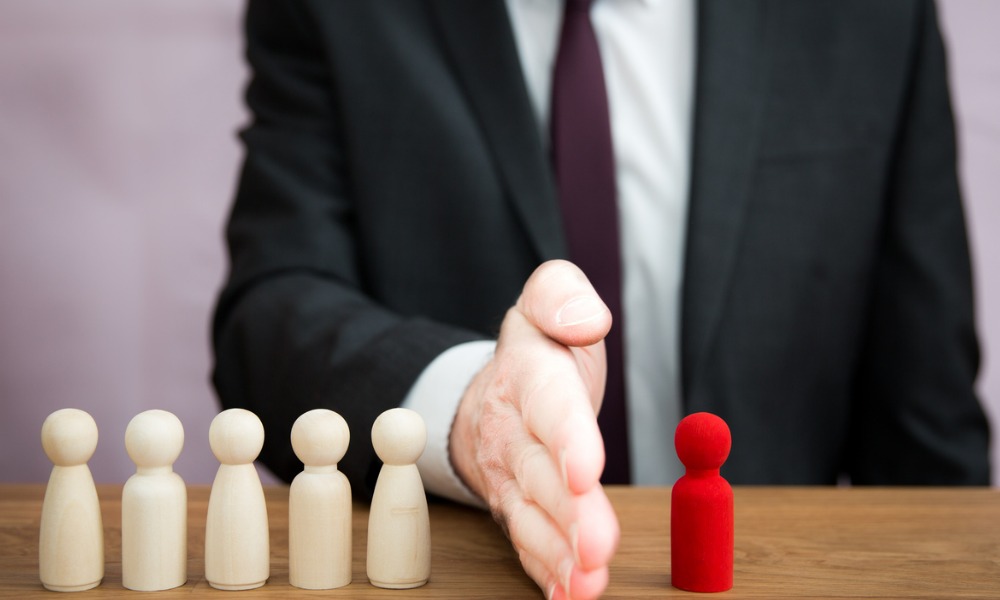 A former intelligence officer has said she experience discrimination because of her faith while was still a member of the Canadian Security Intelligence Service, according to a report.
The treatment posed a national security threat to Canada, said the ex-employee Huda Mukbil.
"It's the reason why individuals in the Muslim community don't feel they can trust the organization to tackle far-right threats," said Mukbil in a recent interview with CBC.