Many workers burn out because of being overloaded with caseloads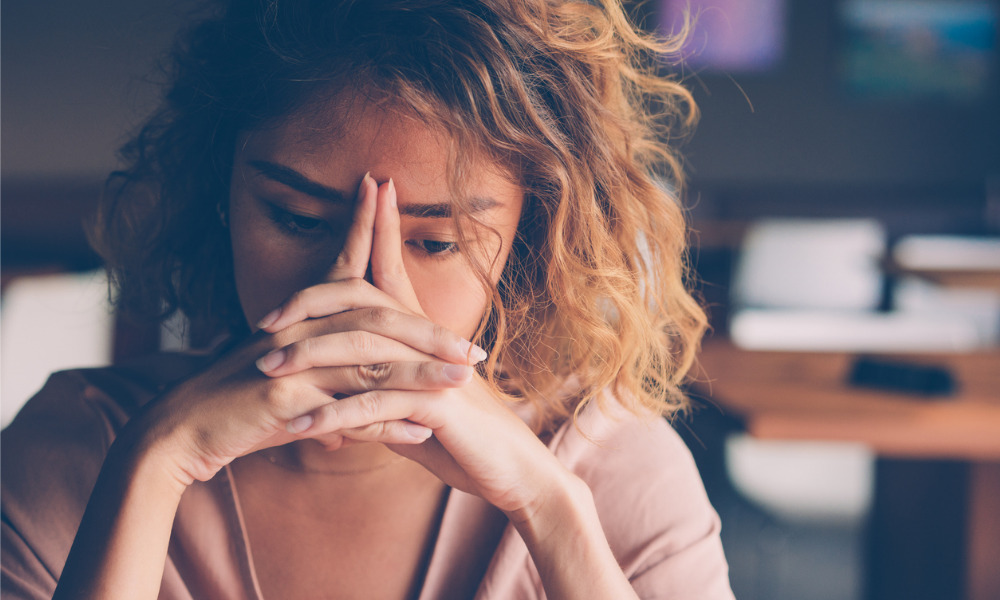 A former case manager with Veterans Affairs Canada has shared her experience with overwhelming caseloads and an overall toxic workplace environment at her previous workplace.
Case managers are overworked, and the employer is not doing enough to support these workers, said Lucy Hirayama, according to a report from The Canadian Press.
"You go into a workplace because you want to help people," she said, according to the report. "And we end up becoming so damaged working in that toxic work environment that we walk out of that place with mental-health problems ourselves."
After seven years as a federal parole officer, Hirayama joined Veterans Affairs Canada in 2019. She said that back then she was told she should have no more than 30 veterans assigned to her.
"The average caseload is not 30 by any means," she said. "It's about 50 in the Edmonton office. It's about 50 to 60, and that's normal."
Because of the overwhelming caseloads, the department's 425 permanent and 50 temporary case managers often don't have time to properly monitor and talk with at-risk veterans, said Hirayama.
"It's hard to put your head down at night and feel like you did your job properly," she said. "You're there to help the veteran, and you can't help them because you're overloaded with work."
Case managers also face other problems, including a lack of training, poor computer systems and excessive paperwork, said Hirayama. But many of them burn out because of being overloaded with caseloads, she said.
"The staff turnover rate is horrendous because of the fact people get there and can't do their job," she said. "Then they leave and you get dumped with these really challenging clients. And that's why they need case management, because their cases are so challenging."
COVID-19 has increased demands and pressures on unpaid caregivers, and this caused unprecedented burnout (70 per cent) across 12 countries, according to a report from EMD Serono, Canada released in April.
Avoiding burnout
An overwhelming 92 per cent of employees worldwide are experiencing some form of burnout, according to a study released in May.
However, there are some ways employers can prevent workers from experiencing burnout in the workplace, according to Willis Towers Watson.
"Burnout can be prevented by, among other means, supporting employee wellbeing holistically...Employers can also look for ways to change workplace culture that supports time and stress balance," it said. This can be done through:
mental health days
safe and healthy outdoor break areas or indoor respite rooms
reduced meetings through no-meeting days or reduced meeting times
scheduled free or personal time
revisiting break policies
recognition of employee accomplishments
encourage the development of strong work relationships and networks
flexible and enhanced time-off policies and messaging